In early August 2023, it was screened again in Hong Kong as one of 14 acclaimed movies from Southeast Asia chosen for an Asean film festival.
The 10 best films of Tony Leung Chiu-wai, Hong Kong's most celebrated actor
For the latter occasion, Kavich Neang was one of the few directors invited to Hong Kong for a private screening and an opportunity for film-goers to meet him.
At first glance, the director's highly context-specific White Building might appear to have little direct resonance for audiences outside Cambodia, especially those in economies that fare much better than that of the Southeast Asian country.
The story takes place in Phnom Penh, but the plot is relatable for anyone who has had to compromise on their dreams in the face of a harsh reality that is, more often than not, out of their control.
The film follows 20-year-old Samnang (Piseth Chhun) as he navigates early adulthood in the knowledge that the government will soon demolish the building in which his family lives.
This is the White Building, a flat complex built in the 1960s.
Its design represented Cambodia's era of modernisation after the end of French colonial rule.
The extreme unrest in Cambodia in the 1960s and '70s that culminated in the rise to power of the genocidal Khmer Rouge who ordered the evacuation of cities caused heavy wear and tear to the building; by 2015, the government had issued eviction orders to the residents, citing safety issues. The building was finally demolished in 2017.
As bad as one's home being slated for destruction sounds, Samnang's predicament does not end there.
His dream of becoming a hip-hop dancer fades as his best friend and the choreographer of his three-man dance crew moves to France in search of a better life. Samnang's dead-end job working at a butcher's shop seems unlikely to help him achieve his goals.
There are issues in his family, too. Not only do they lack a plan of where to live once the building is destroyed, but Samnang's diabetic father ends up having one leg partially amputated after he refuses treatment.
The story is partly autobiographical for Kavich Neang, who was born and raised in the White Building until it was demolished. Like Samnang's father, the director's father was a sculptor who had diabetes and had his leg amputated.
"I wouldn't say the movie is a 100 per cent reflection of my own story; it's rather a mix between reality, fiction and my memory of my neighbours," Kavich Neang says.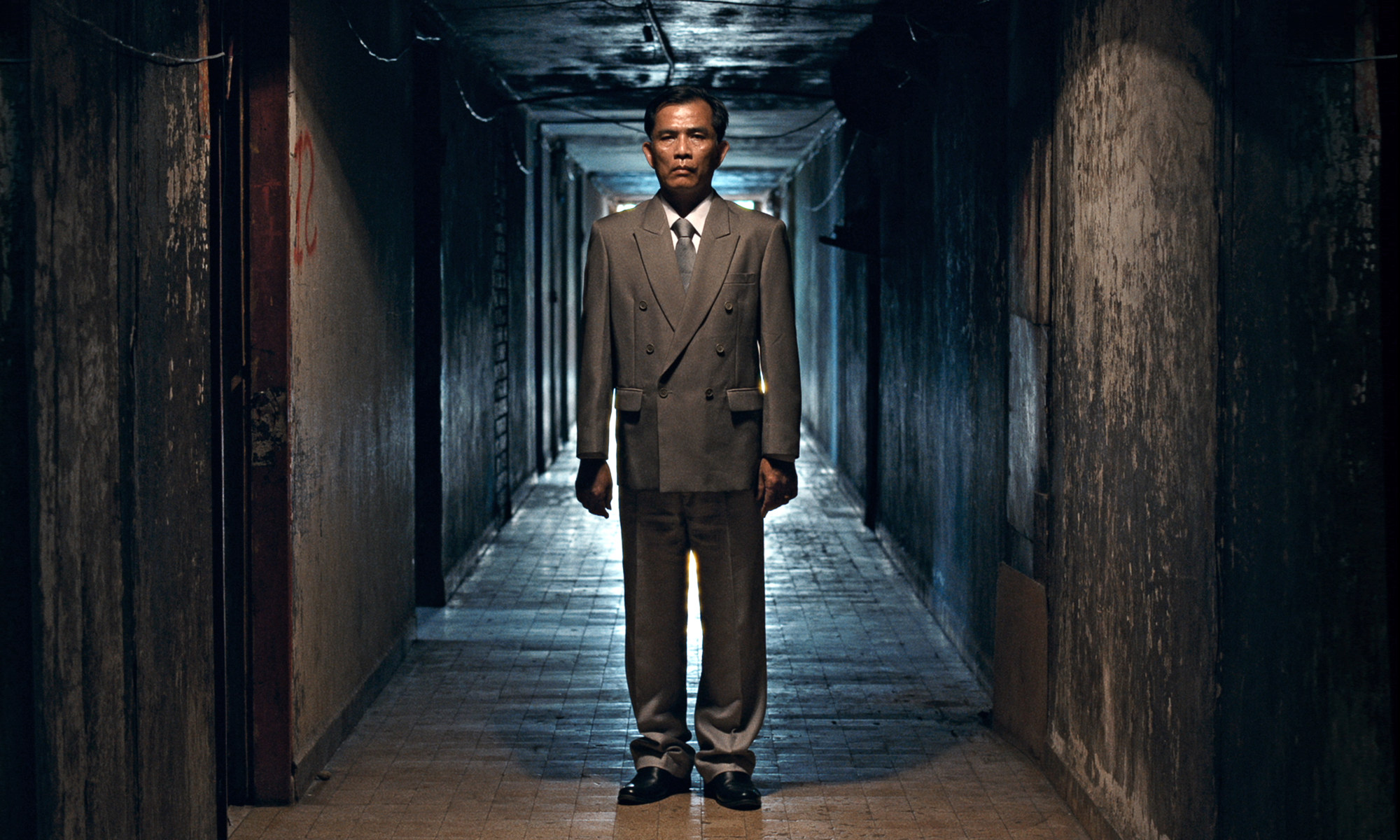 "But I don't think I will ever write a story that I don't truly know about. I can only write stories that I feel familiar with, understand and have a connection with."
The fact that a large portion of the story comes from his lived experience is probably why the movie feels so hauntingly real – precisely the reason Western critics loved it and Cambodian audiences found it difficult to watch.
Kavich Neang will continue telling real stories that he feels connected to, even if that is not what his domestic viewers want or are ready for, and even if that means more problems securing investment for them.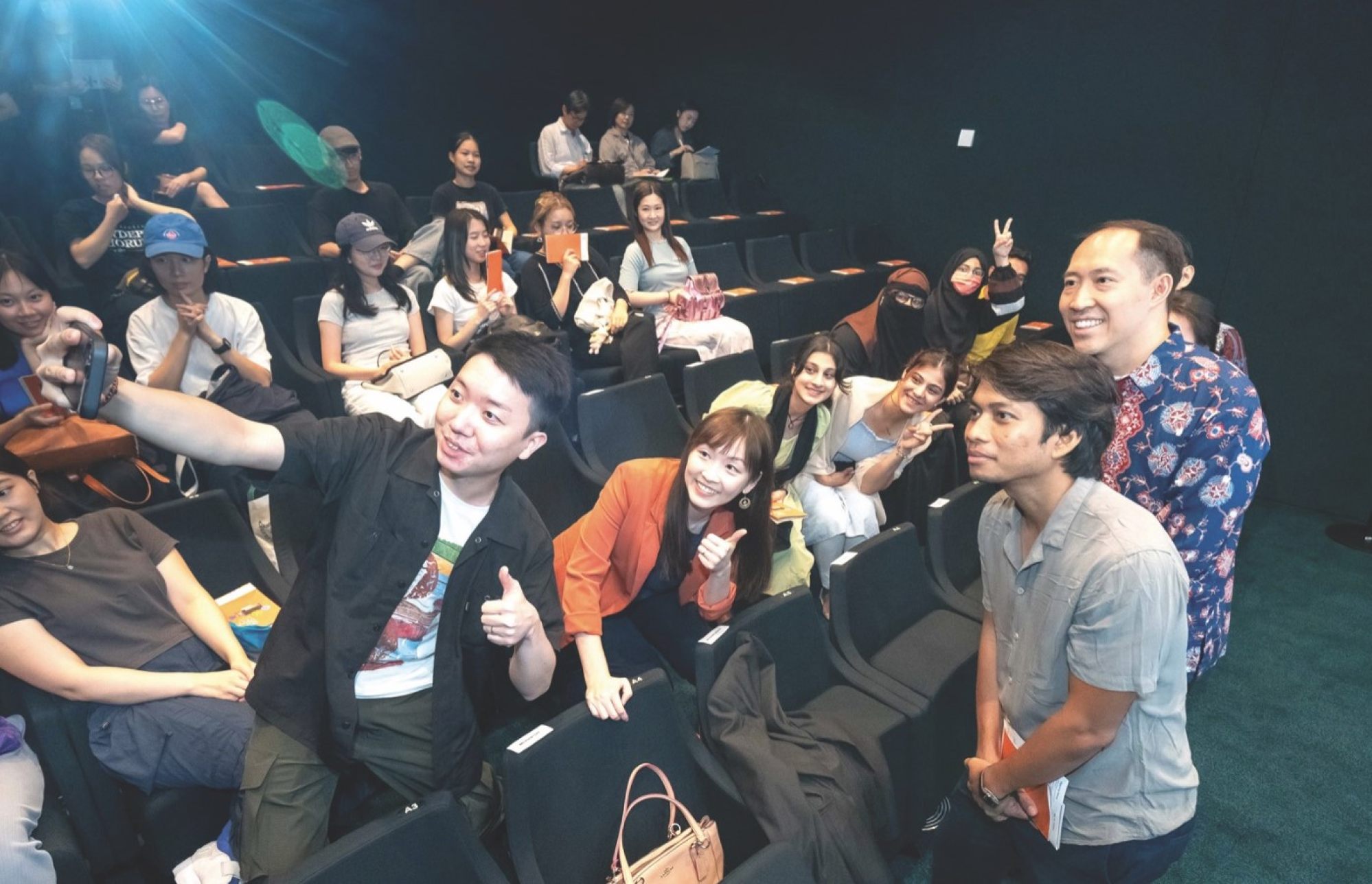 Getting enough funding to make films is still difficult in Cambodia's fledgling economy; a large part of the funding for independent cinema comes from Europe, according to Kavich Neang.
When he was making White Building, even the rare private investors from Cambodia that generally supported his vision asked him: "Shouldn't you make it more entertaining"?
But Kavich Neang says he will stick to his guns. "I believe you have to tell your own story. Feeling connected to the story is inevitable in cinema," he says.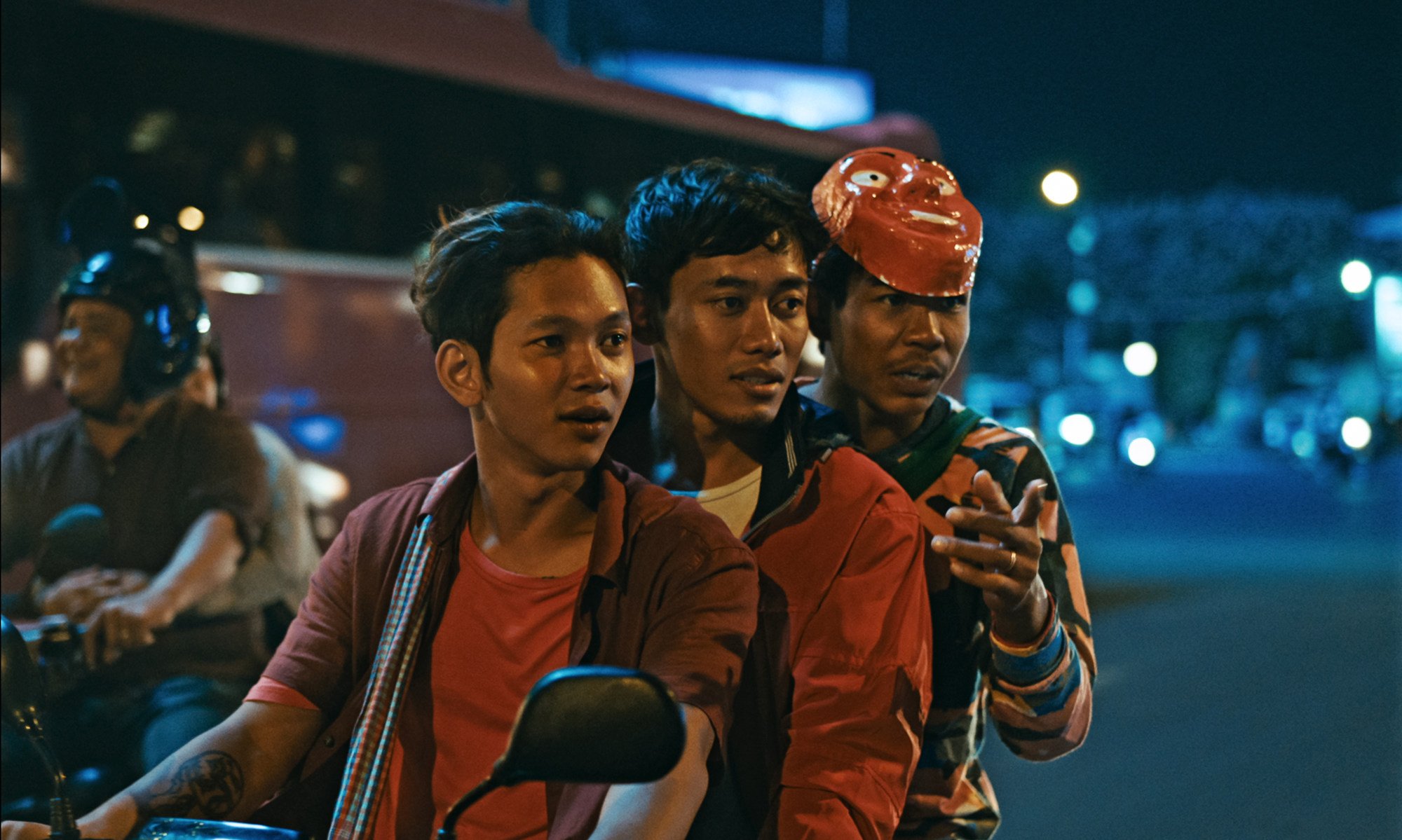 "There are a lot of young filmmakers in Cambodia who share similar goals as me, wanting to tell our stories. But there are not enough professional producers and resources in the country's movie industry. The environment is not ideal."
Kavich Neang's next project will be a family drama that tells the story of the generational gap that exists within Cambodian families – a long-lasting wound in a country that endured decades of unimaginable trauma.
"Young people in Cambodia and my parents' generation, we have gaps between each other in how we express ourselves. It exists within my family, between my siblings and me and our parents," he says.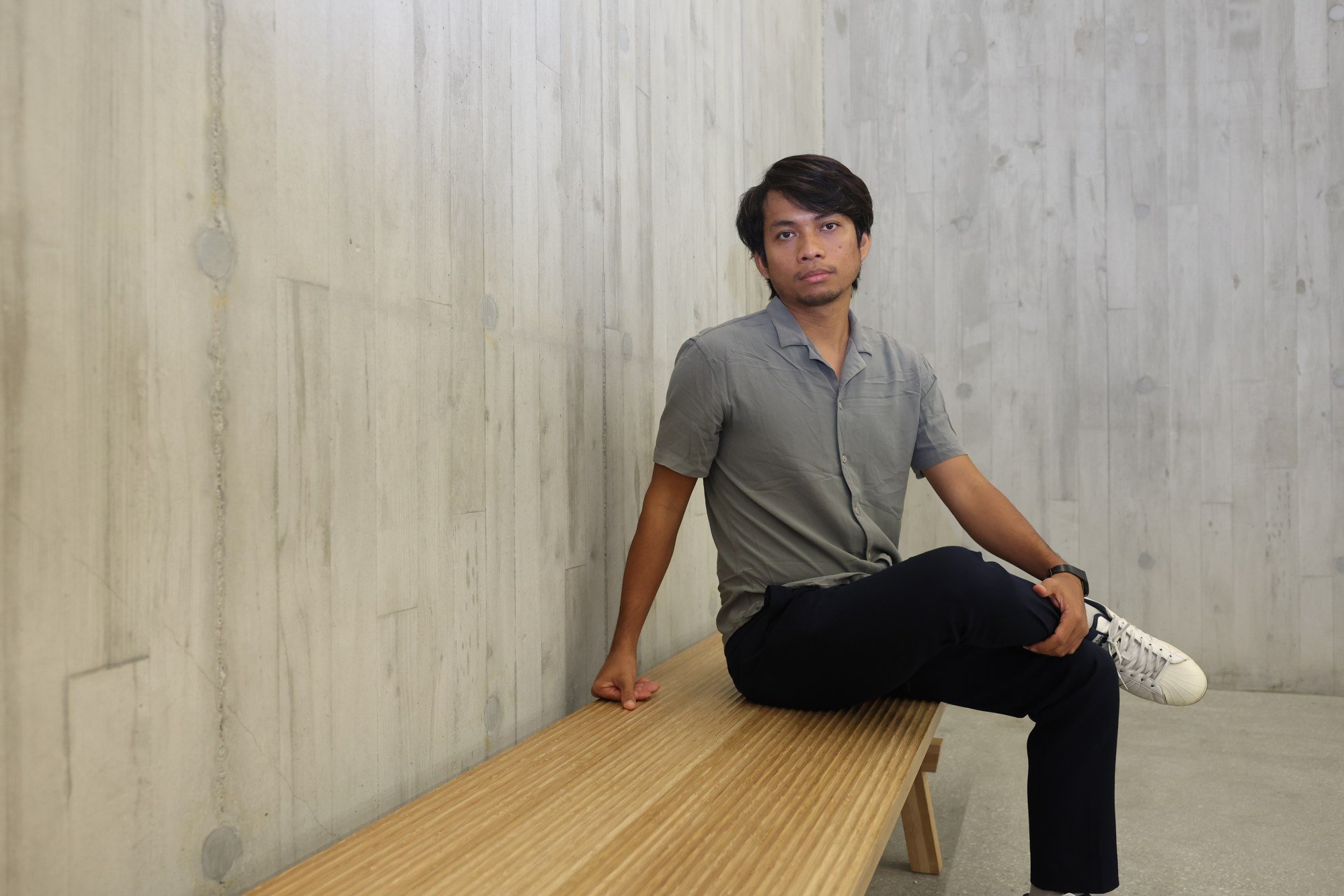 "This is because our parents' generation have their own history. They grew up in a time when they were facing so many wars. They experienced losing their family. So it is bound to be complex in a way. That's what I want to focus on."
Want more articles like this? Follow SCMP Film on Facebook