The Big Picture
The Season 2 finale of The Summer I Turned Pretty left viewers with unanswered questions, including what will happen to Conrad now that he has expressed his love for Belly but didn't get the answer he hoped for.
We are left wondering where life will take Belly after high school, whether she will attend Finch College and what her future holds in terms of relationships and family.
Julia's decision to sell the beach house and her relationship with her sister Susannah, as well as the future of Aunt Julia and Skye, are also left unresolved, leaving viewers curious about what will happen in the next season.
Editor's Note: The following contains spoilers for Season 2 of The Summer I Turned Pretty.
The Summer I Turned Pretty finally wrapped up its second season August 18 — and it is safe to say that everything got even more complicated than before. As expected, this coming-of-age series is filled with all sorts of issues and events that kept the audience tuned in. It was basically a chaotic ride that just keeps on going. Whether it may be about the ever-famous love triangle, learning how to cope with grief, or improving oneself, this show certainly has it all. However, after the finale, the series did pose a couple of unanswered questions, and a lot of people want an explanation.
For a quick recap, the finale — appropriately entitled "Love Triangle" — mostly follows the brothers Conrad (Christopher Briney) and Jeremiah (Gavin Casalegno) and Belly (Lola Tung) as they go on a pretty long road trip to bring the latter home safely as promised. However, throughout the ride, the air is thick with tension, seeing as Conrad had just seen his brother and Belly kissing. To add to the awkwardness of it all, they have to share a motel room since the highways start closing due to the worsening weather. In the end, Belly reiterates that who she wants to be with is Jeremiah, and Conrad puts up a brave face and tells the couple that it is all fine. Besides these three, we also see Laurel (Jackie Chung) slowly coming out of her shell, and Steven (Sean Kaufman) and Taylor (Rain Spencer) getting together.
The audience now knows who Belly chose in the end, after many weeks of watching. However, there are still some things that are yet to be addressed.
What Will Happen to Conrad Now?
The finale was not so caring for Conrad, who already has a lot on his shoulders. After seeing Jeremiah and Belly kiss — on his car, by the way — he acted like it did not affect him at all, even going far as to ask all sorts of weird questions during the awkward car ride. Later on, he admits that he was trying to break them up because he still loves Belly, even though things between them did not work out well. When the brothers have a heart-to-heart talk, Jeremiah insists that he tells Belly how he really feels and see if Belly still reciprocates his feelings. They do talk, but Conrad does not get the answer he was hoping for. So, when the day comes, he packs up and says his goodbyes.
RELATED: 'The Summer I Turned Pretty' Season 3 Needs To Put the Focus Back on Belly
Conrad is a complex guy who has been through so many difficulties in his life, things that are way too heavy for him to handle alone. He has been struggling with panic attacks, grief, love, and everything in between. It was nice to see him loosen up a bit in Season 2, but it is clear that things would not just get better instantly, even when the brothers got the house back. Season 2 ends with him at the said house and moving their old stuff back to where it belongs, even displaying Belly's favorite stuffed toy — and that is about it. No one knows what will happen to him next and how will he deal with his brother and Belly. We can assume that he is off to Stanford and going to pursue pre-med, keeping a safe distance and working on himself. Will he still have the same feelings for Belly? Or will he move on?
Where Will Life Take Belly?
Earlier on in the season, Belly was sent to the guidance counselor and talked about her declining grades and her upcoming college life. We also see her visiting Brown University (where Conrad goes) and Finch College. There is no definitive answer on where Belly would want to go after graduating from high school — though it is possible that she attends Finch since she always dreamed of playing varsity volleyball there. Besides school, we also have questions about where life would take Belly in terms of relationships, in terms of romance, or family. The season ends with her saying that "the future is unclear, but it is still mine." It basically means that even she doesn't have a clear vision of the path ahead. No one knows if she ends up choosing Finch and if she and Conrad keep on being friends like they were before.
What About Aunt Julia and Skye?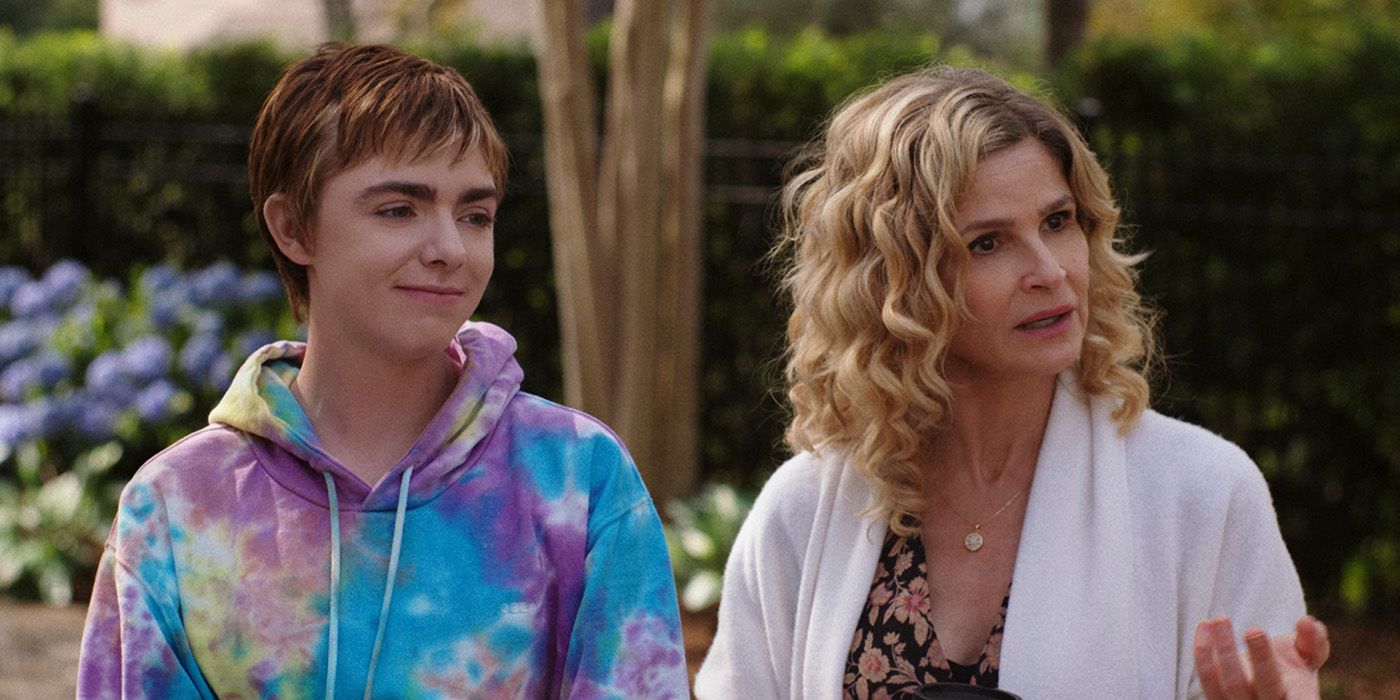 Julia (Kyra Sedgwick) is the one who sold the beach house — making her the bad guy for the Fishers and even the Conklins. She desperately tries to just move on with the house and let it go, seeing as the place only brings not-so-fond memories. However, as the season progresses, we learn that despite not being close to her sister Susannah (Rachel Blanchard) and not being there for her when her condition worsens, she never stopped thinking about her. We learn that Julia is hurting, too. That she is silently ashamed of not reaching out to her sick sister because of everything that went down with their family. But thankfully, Laurel convinces her to cancel the sale and make the house a home again. And then there is Julia's child Skye (Elsie Fisher), who is a new addition to the group. Skye is a bit awkward at first but later slowly comes out of their shell the longer they hang out with the others. They even had their first kiss with Cameron (David Iacono), which is quite a surprise but adorable nonetheless. The last time we saw them was on Episode 7, where they bid their goodbyes and go back home. It's really unclear whether they will return to the next season, but hopefully, they will.
Will Laurel and Cleveland Get Back Together?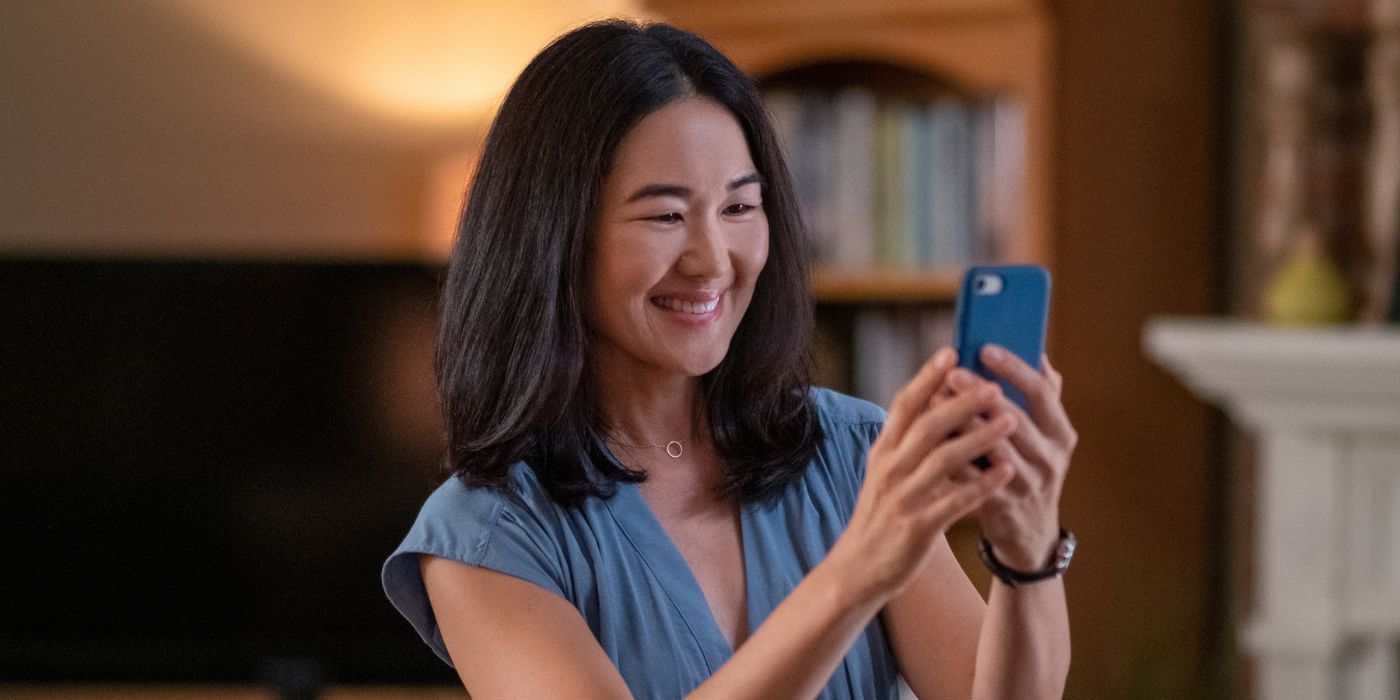 Laurel and Cleveland (Alfredo Narciso) had a little fling back in Season 1 — and although Cleveland only briefly showed up in one episode of Season 2, his presence in New York just to see Laurel brings up the question whether we will see more of these two authors together, especially since they have a lot in common and have great chemistry together. Their relationship was not really shown much in this season, but there was a point where a few people mention Cleveland, such as Steven. Hopefully, that was not the last time Cleveland appears on the show.
What About the Letters?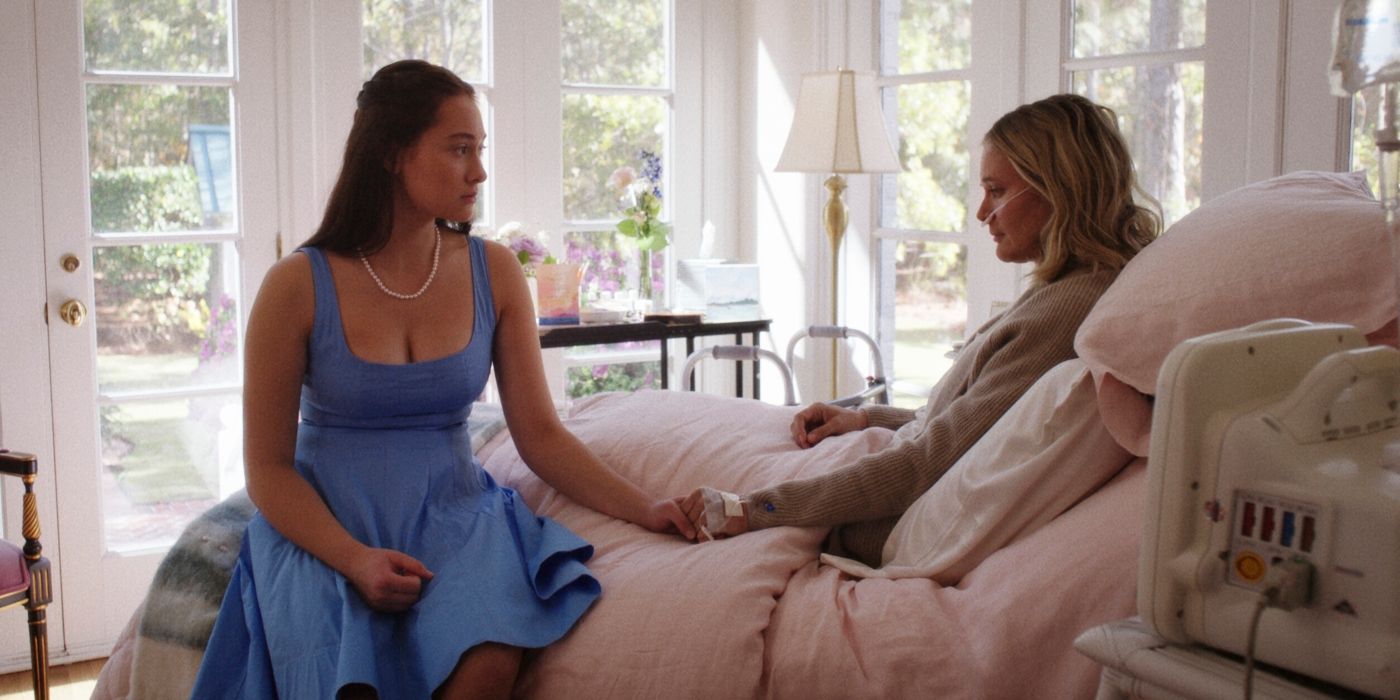 In the finale, there was a flashback scene where Laurel and Belly are visiting Susannah. Upon going inside the house, Susannah is seen writing some letters for Belly and the boys. However, the letters fall down and Laurel hastily tries to clean them up, inserting them in envelopes. While this might not be a huge deal, how they focused on that for a bit did raise curiosity. Are the letters going to be mixed up and get read by the wrong person? If so, it would definitely become an issue the next time we see the characters.
All two seasons of The Summer I Turned Pretty are now available to stream on Amazon Prime Video. The show was also renewed for another season, though more details are yet to be released.