Highlights
Mega Man X introduced modern gameplay elements while keeping the classic staples of the franchise, such as side scrolling, boss battles, and collecting new powers.
Mega Man Xtreme brought the series to portable gaming systems, offering various difficulty modes and adding new features to the gameplay.
Mega Man X7 introduced three-dimensional gameplay and a new character, Axl, with a unique ability. It also added a lock-on feature to make enemy targeting easier.
Mega Man X took one of the best Capcom franchises and brought it into a more modern formula. They kept the side scrolling, way of attacking, collecting new powers from defeated bosses, different methods of traversal — all the classic staples know from the games.
RELATED: Hardest Boss Fights In Gaming, Ranked
These games were made during an age where players did not have save files, but that all changed with players where able to use passwords to get back to where they were if they wanted to turn off the system. Mega Man X would continue to add new staples such as dashing and combining this with clinging to walls to make a new breed of challenging vertical platforming that would occur in other properties outside the franchise.
10
Mega Man X
Mega Man X was the first in this line of Spin off games and would set the bar very high. One of the features this game held over the original series was how finishing certain levels made other levels easier and not just the boss fights.
Destroying something in one boss world could remove its involvement entirely in another. This game used a password system to keep track of all of a player's progress since it was released back on the SNES system. This game would introduce the concepts of vehicles and armor upgrades.
9
Mega Man X3
It is worth noting that the hero of the Mega Man X games is named X, and they serve as the successor to the original Mega Man, one of the best robots in gaming history. A successor for Proto Man is also featured in the form of Zero. This would serve as the first game to allow playing as Zero, with previous entries only allowing the use of X.
Zero is able to make use a powerful sword attack; this makes up for them not being able to use many of the features designed for X, giving the two of them a different experience when playing.
8
Mega Man Xtreme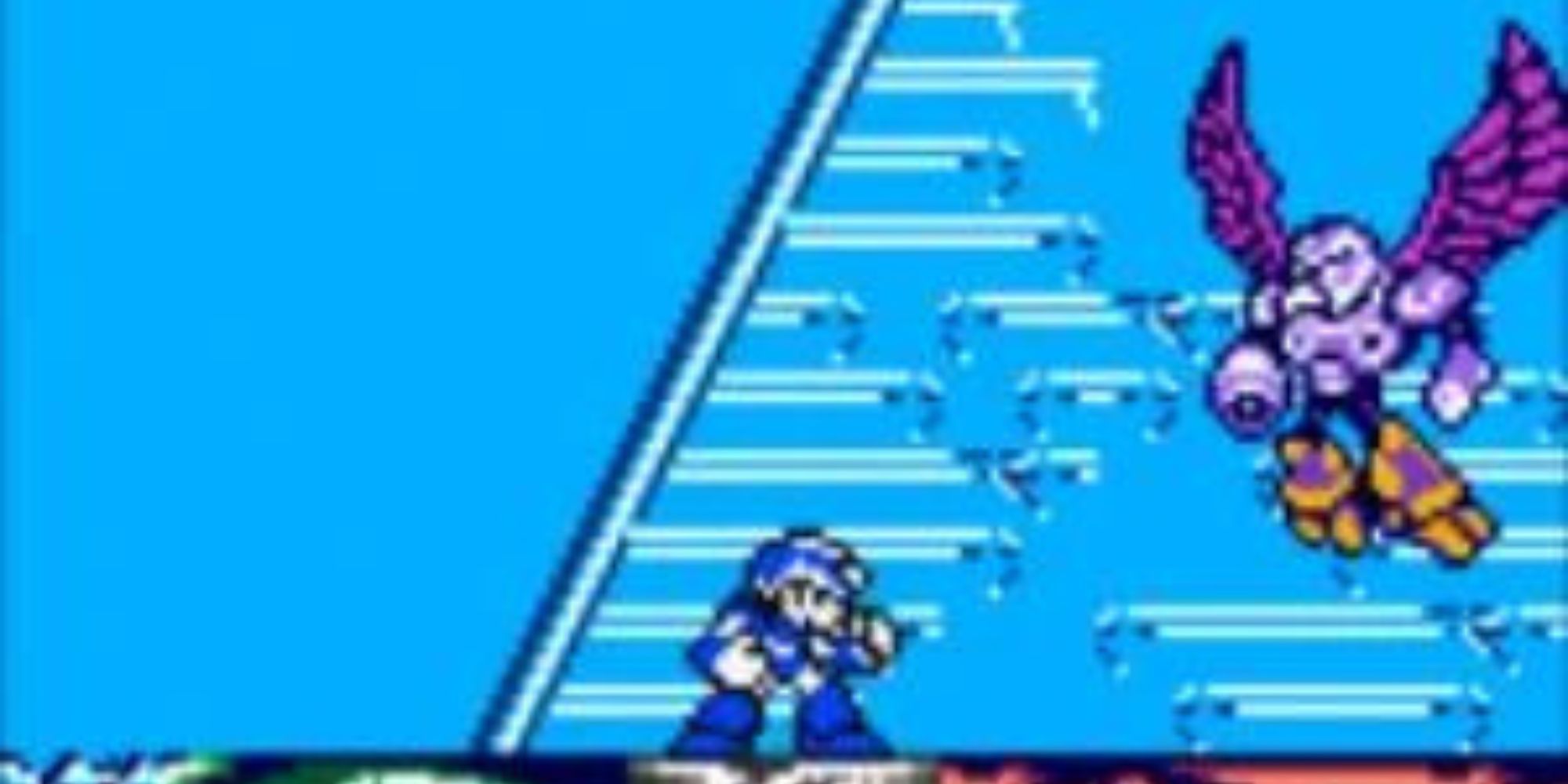 This game was created for players to be able to play and enjoy the Mega Man X games on a portable gaming system. It brings with it a lot of the staples from Mega Man X and the improvements made by Mega Man X2, but it also added a few new features of its own.
This game featured various difficulty modes including Easy, Medium, and Hard. These modes each featured only 4 Mavericks, while a Xtreme mode will have all 8 of them available.
7
Mega Man X Command Mission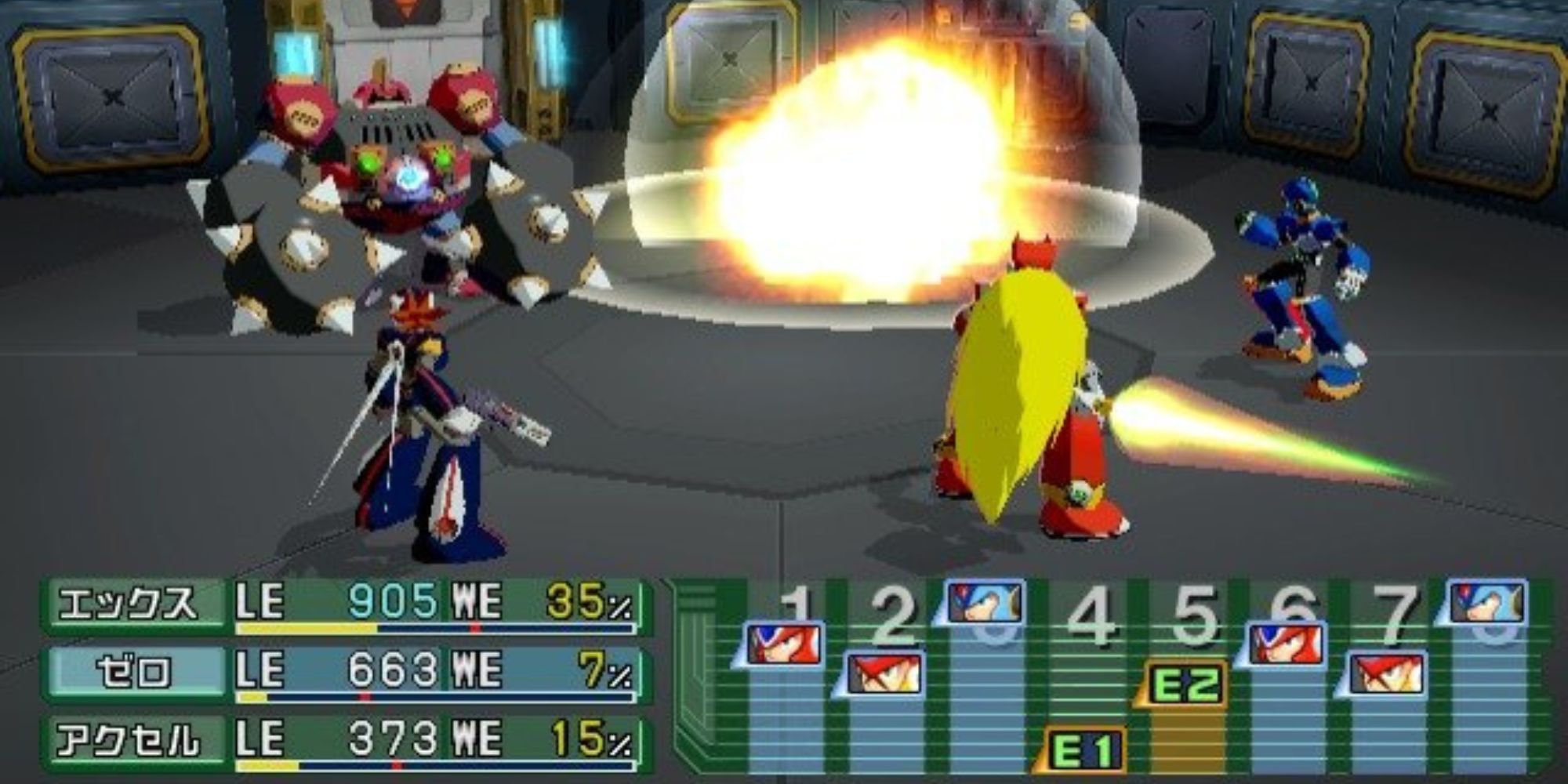 This entry in the Mega Man X series of games would drop the usual expected, fast-paced, reaction based gameplay and turn to a more turn based Roleplaying Game approach. Players do not get to choose which of the boss levels they wish to play through and instead take a much more linear approach to gameplay.
RELATED: Best Metroidvania Games Ever Made, Ranked
Players are able to replay completed missions but will need to keep playing new ones to progress the story forward. The Gamecube version of the game allowed players to link up their Game Boy Advanced to gain a radar function.
6
Mega Man Xtreme 2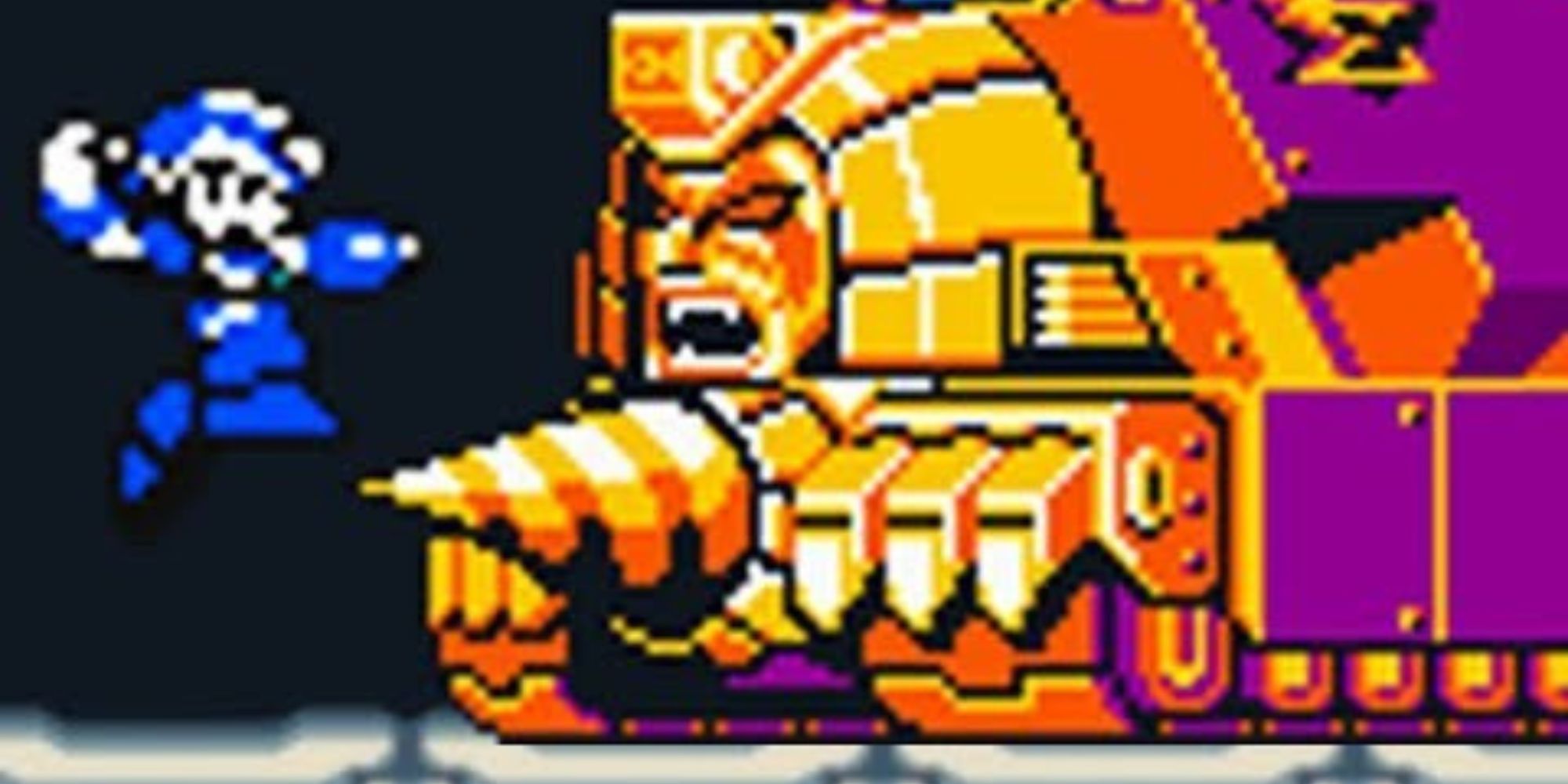 Mega Man Xtreme 2 would improve upon the first Xtreme game in every way, even using elements from Mega Man X3 such as the ability to play as either X or Zero. The Xtreme mode for this game allows the player to change between X and Zero at any time during a level.
A key feature from this game is the DNA Souls system. This allows players to collect DNA Souls that can be used to restore ammo, restore health, and grant extra lives. There are also many power ups and the ability to change your armor.
5
Mega Man X7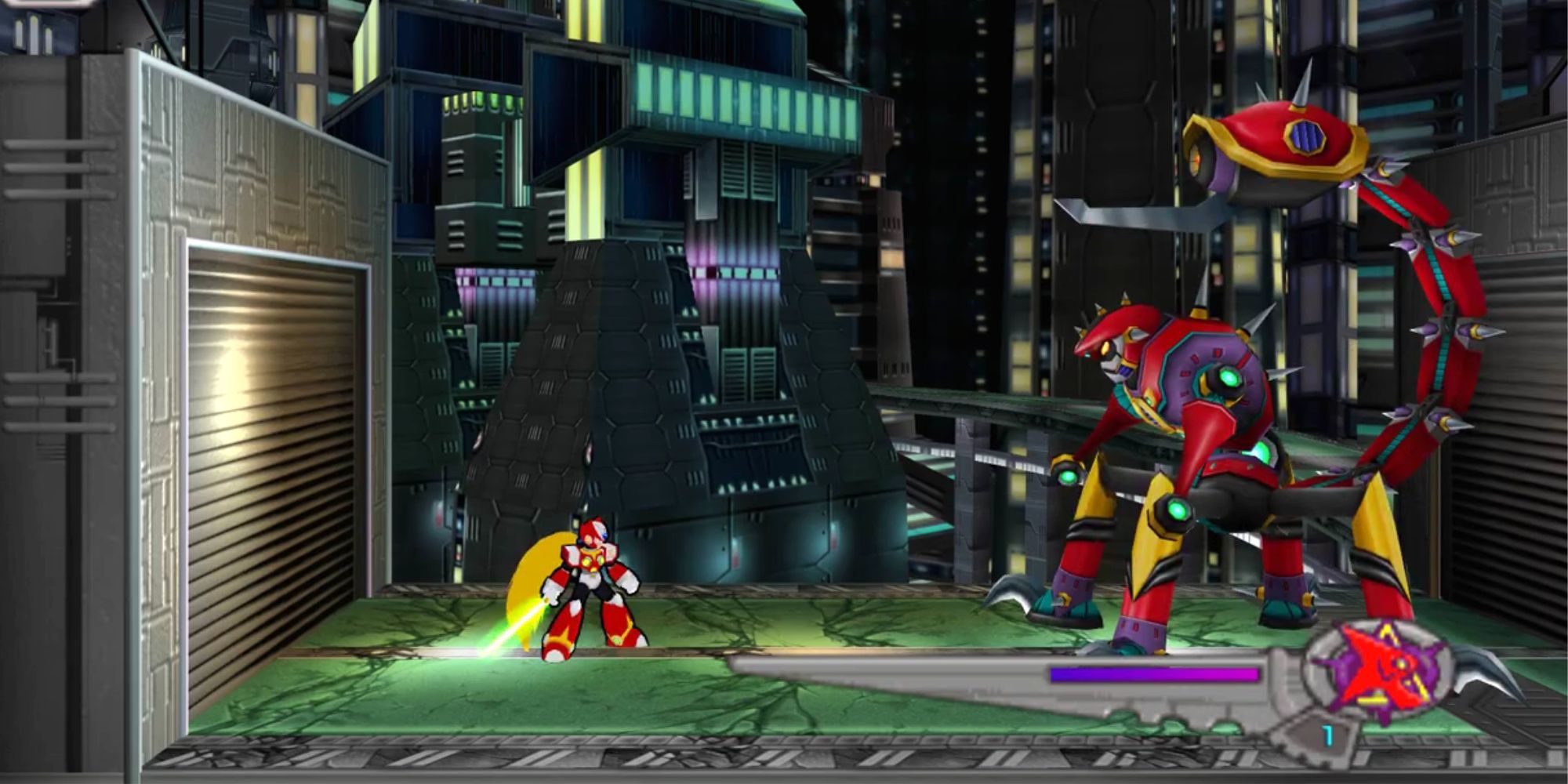 Mega Man X7 would introduce three-dimensional gameplay elements to the series of Mega Man X games. Players were presented with a new character named Axl, as well as returning character Zero. Axl features an ability called "Copy Shot" that gained them different uses with different enemies.
Players could switch between the two at any given moment while playing. X would become unlocked by playing out the game or rescuing a certain number of Reploids. A lock on feature was added to this game, making hitting enemies a lot easier for the players.
4
Mega Man X6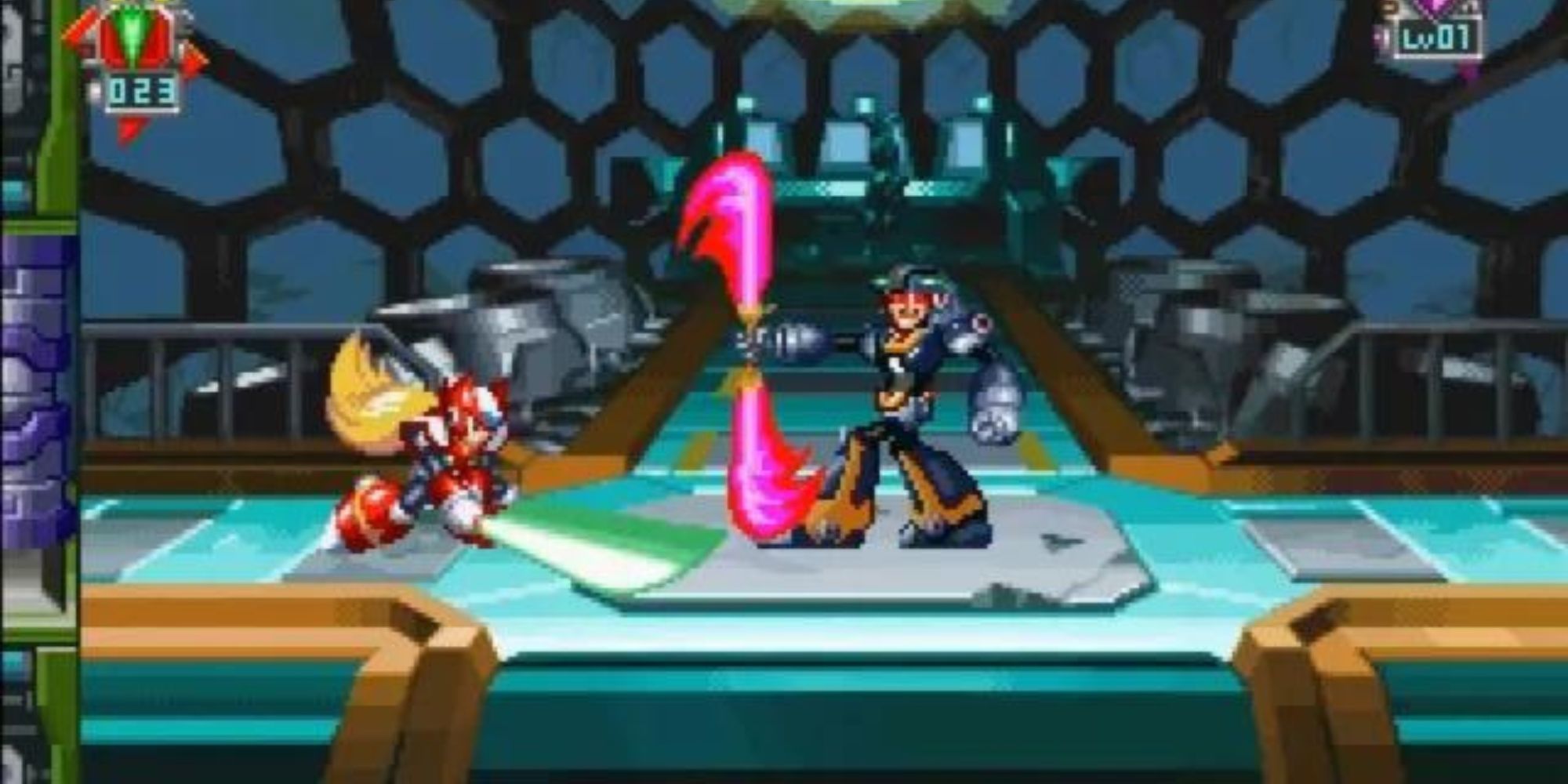 Unlike Mega Man X4, where players could select Zero at a player select screen at the start of the game, this game would see Zero as an unlockable character instead. Both have a different way to play, giving the game repeatability once completed with one of the characters.
Players would gain more and more permanent upgrades through saving other Reploids; however, Reploids affected by Nightmare would be beyond saving. Players would need to earn ranks in order to equip newer parts. This can be accomplished by gathering Nightmare Souls in the game. It is also worth noting: this game has some of the hardest levels out of all the Mega Man X games.
3
Mega Man X8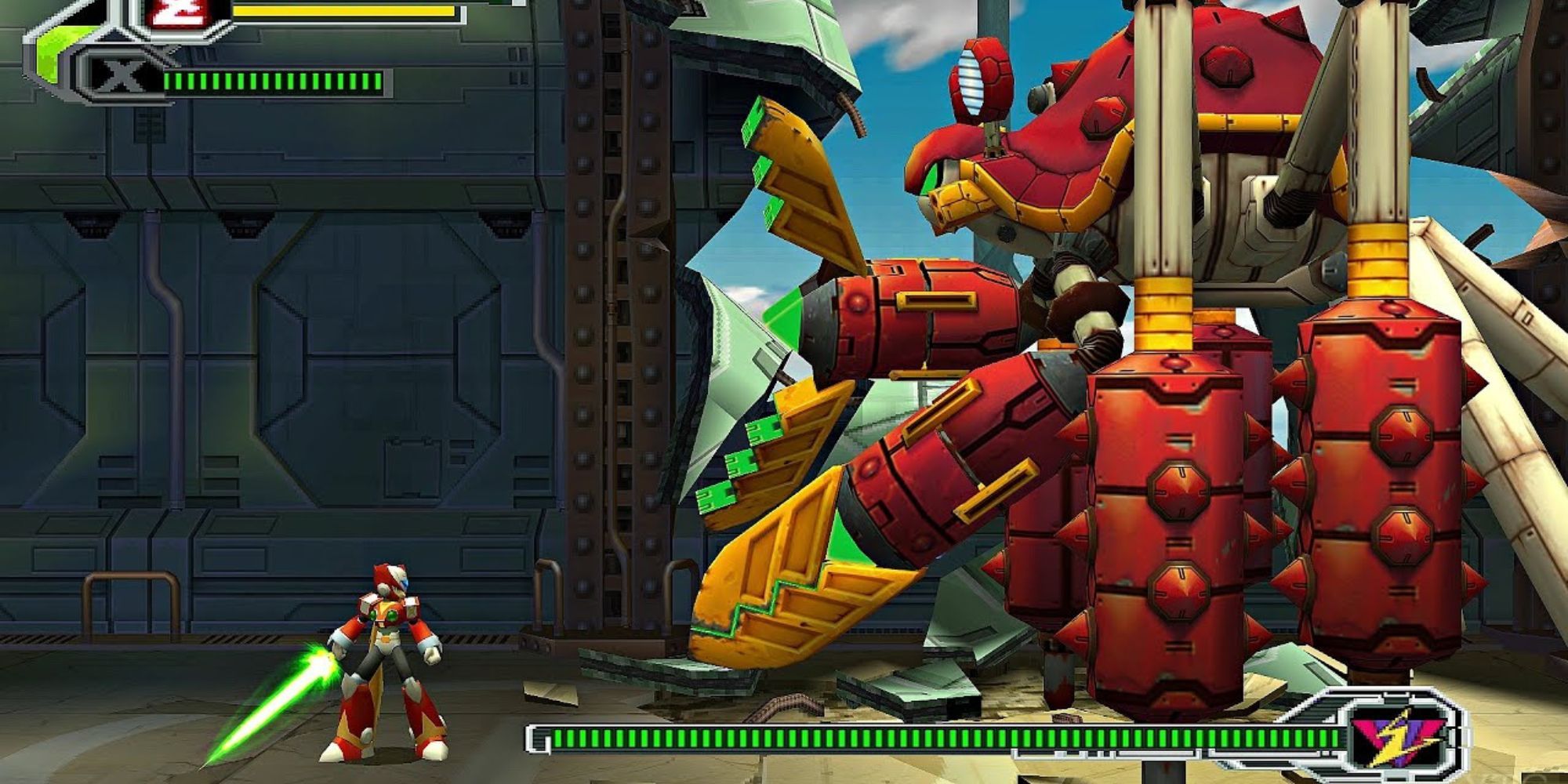 Mega Man X8 added a lot to change up the formula of all the previous X games. It took the series back to focusing on being a 2D side-scroller but kept the 3D models to create a 2.5D experience, with the odd exception here and there.
RELATED: Best Nintendo Villains, Ranked
Players will be able to play as their choice among X, Zero, and Axl. Each of them offer a different way to play out levels. X focused on raged attacks and having different armors, Zero focused on melee weapons and special abilities, and Axl was able to copy abilities.
2
Mega Man X2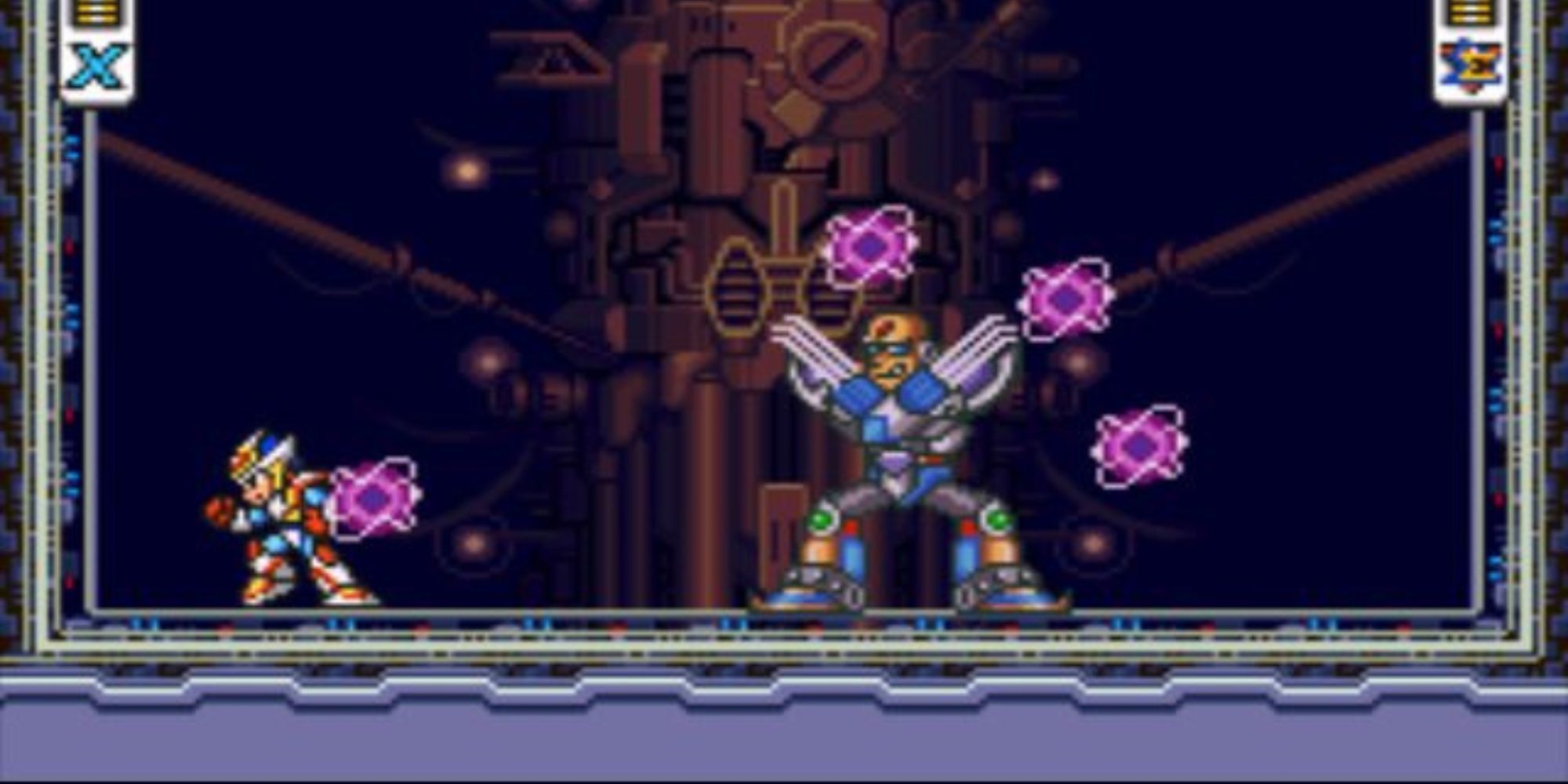 This entry added permanent dashing to the formula, which would become one of the biggest staples the game has to offer. This would play into a lot of platforming and puzzle portions of many games in the series. This entry also expanded upon vehicles and how vastly they can differ from one another.
This game would also see the return of hidden items that can easily be missed. Collecting these will make the playthroughs much easier. These can include features such as extending the player's health and allowing for more attacks to be shot, so enemies take more damage.
1
Mega Man X4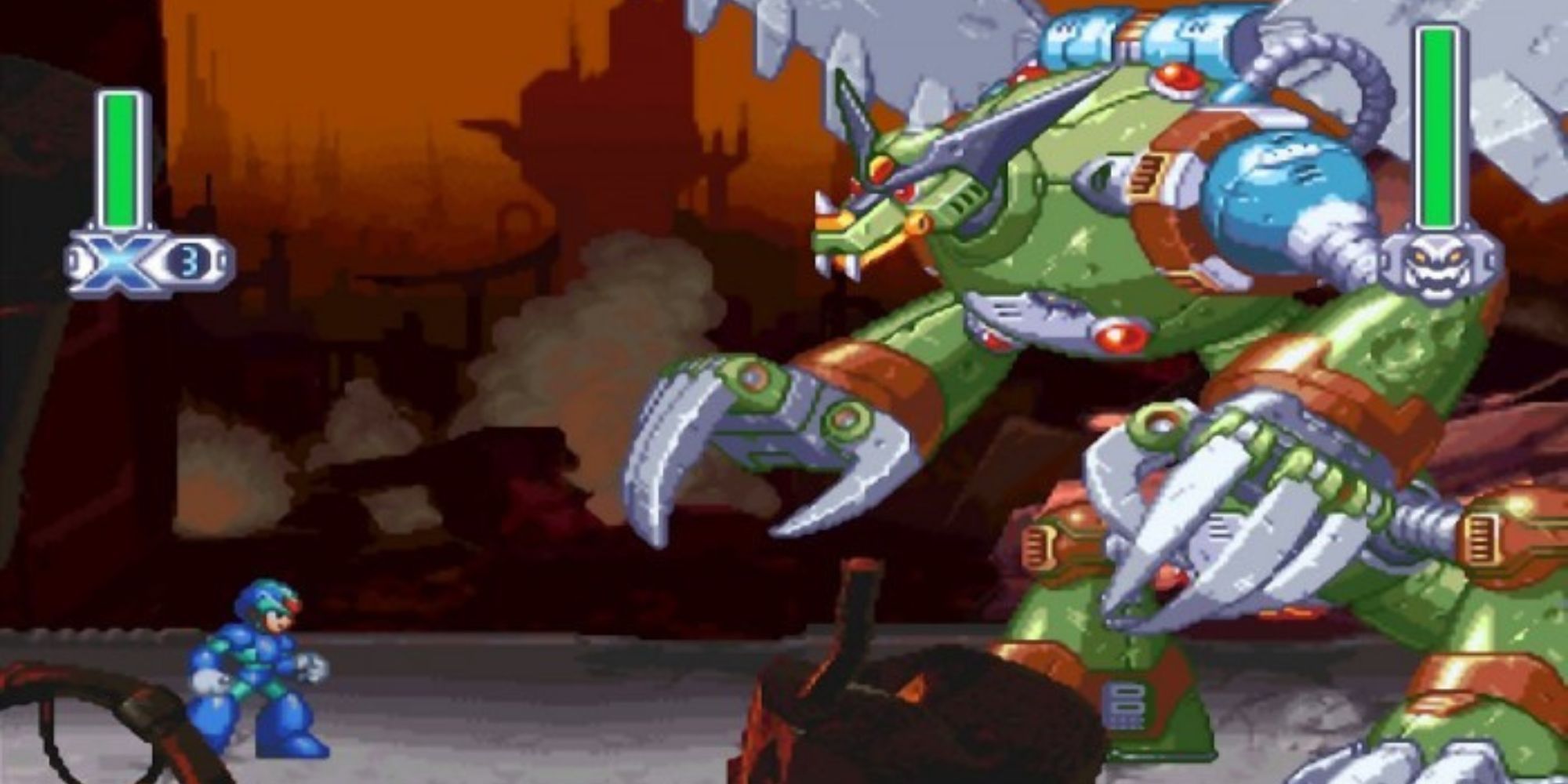 Mega Man X4 was a turning point for the Franchise. It allowed for the entire game to be played out as Zero instead of just temporarily summoning them. There will be a character select style option at the start of the game, where players are able to decide who they would like to play throughout the game.
X is a more ranged attacker, with Zero having a high focus on his sword and being closer to enemies to deal damage. X and Zero each receive different rewards for defeating bosses and navigate the game worlds in different ways.
NEXT: Mega Man Battle Network Best NetNavis, Ranked