Posted in: NBC, TV | Tagged: dana carvey, david bowie, David Spade, Fly on the Wall, saturday night live, snl
---
David Spade recalled how musician & actor David Bowie eyed his receptionist character on Saturday Night Live, wanting to trade sketch roles.
---
There's something to be said about opportunities on Saturday Night Live among cast members to create as many memorable characters as possible in their time on the NBC variety series. Fly on the Wall's David Spade, along with co-host Dana Carvey, are SNL alum who are aware of the process in the episode that also featured guests and fellow alum Steve Martin and Martin Short. Spade was a cast member from 1990-1996 and a two-time host in 1998 and 2005. On their podcast, the Joe Dirt star recalled taking ownership of his obnoxious receptionist character he described to "stop you because he thinks they're better than you." In the November 23rd, 1991, episode, another had an eye for that role in David Bowie.
Bowie, the scheduled musical guest with Tin Machine with host Macaulay Culkin, made a cameo in that sketch as himself. Spade recalled when Ziggy Stardust contacted him after the sketch was the pitch the late artist wasn't around for. "And so I called him, and he answers, and it's fucking Bowie," Spade said. "And he's like, 'This [sketch] is so fucking funny. This is exactly my life and these people I see.' And he goes, 'One tweak: Can I play the receptionist? That's the funnier part.'"
Spade recalled Bowie making the case since "everyone's seen that" side of him, suggesting that Spade play "Bowie" instead while the musician plays the receptionist. Spade declined, explaining he hoped the receptionist would become a recurring character on the show before Bowie countered the sketch might not even make the final show. "I'm like, 'God, how do you know this show this well?'" Spade remembered thinking. "It's so true. What if it doesn't get on? I'm fucking blowing it. He's like, 'It'll get on if I do it.'"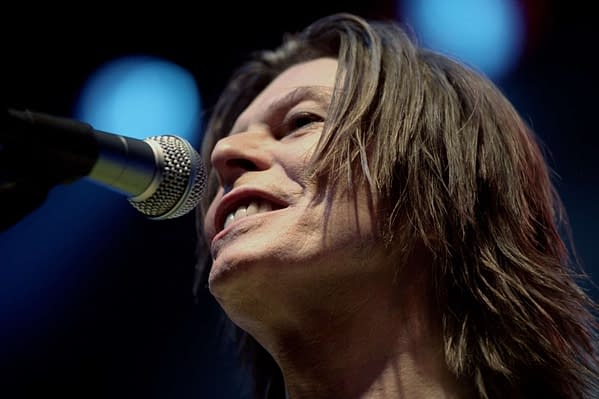 The sketch ended up cut anyway. "The rest of the week I wasn't in the show, and I was like, 'Fuck,'" Spade recalled maintaining that Bowie wasn't being "rude" and admitted the six-time Grammy winner was probably right. The comedian recalled what he told him during the episode's curtain call, "Hey, sorry, man, I get what was going on, and I shouldn't have been a little chilly about it." Spade's receptionist did make the following episode, and his role as Dennis Finch on the successful NBC sitcom Just Shoot Me! was similar to that character on Saturday Night Live.
---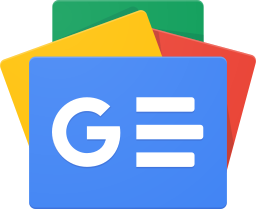 Stay up-to-date and support the site by following Bleeding Cool on Google News today!