Posted in: Games, Mobile Games | Tagged: Avatar: Generations, Navigator Games
---
The Fire Nation makes their presence known in Avatar Generations, as Team Azula joins the game as part of a new massive update.
---
CDE Entertainment and developer Navigator Games have released a new massive update for Avatar Generations with some cool new additions. The biggest update to the game is the inclusion of Team Azula from the Fire Nation, which includes Azula, Mai, and Ty Lee. This will be your chance to experience a new story with several quests, campaign battles, and challenges involving the three, as well as an all-new event that has taken over the game for the next few weeks. We got more info about all o fit below as the update is available right now for both iOS and Android,
"Avatar Generations' biggest expansion since the Rise of Kyoshi in April, Event Quests give players new Story Campaigns and Battle Challenges, during which players can earn exclusive and powerful rewards. The Zuko Alone Event Quest is replaced by an adventure with Team Azula."
Team Azula: Battle at New Ozai: A City of Omashu quest that sees it conquered by Azula, Mai, and Ty Lee.
Zuko Alone: Though the Event Quest has wrapped, Ronin Zuko and Traveler Iroh remain available to collect for the month of August!
Guilds: This new feature allows players to connect socially and earn exclusive rewards by adventuring together.
"This free Event Quest is available to players until September 29th, with more themed events planned for the future.  Guilds allow players to band together, chat, access exclusive game modes and unique awards, build custom profile banners, climb the global Guild leaderboards, and rise through internal Guild ranks. Guilds will let players compete against other Guilds for high scores – with the strongest Guilds earning the largest raid rewards."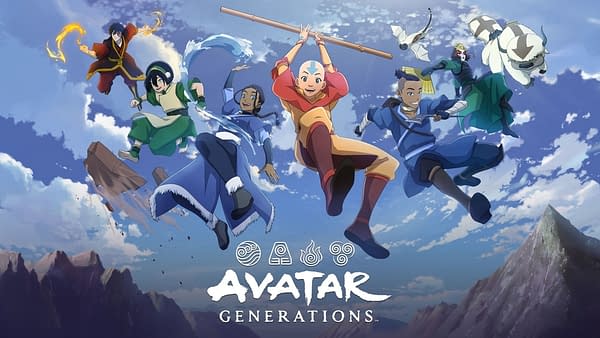 "Avatar Generations is a mobile RPG adventure in which players assemble a team of iconic heroes and villains as they experience the series' core story and all-new original content. Players strategize in turn-based battles, utilizing team synergy and formations, and can take on the 100 Year War, the Rise of Kyoshi, and players from around the world in the PvP Battle Arena by collecting the fiercest warriors across the Four Nations in a single team."
---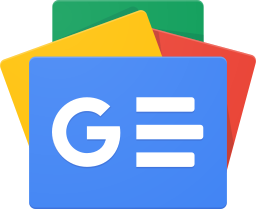 Stay up-to-date and support the site by following Bleeding Cool on Google News today!