That chill that sends shivers down our spines and the pang in our hearts that comes from watching horror movies is nothing short of unforgettable. The same can also be said of horror video games that stick with us for days on end. Because of this immense power that horror games create, they become even more iconic than expected when they take inspiration from horror movies.
RELATED: Best Movies Like Hellraiser You Should Definitely Watch
Video game adaptations of films don't always make their mark. However, when it comes to terrifying movies transformed into this virtual format, there's always a game that's a precious gem. Ranging from faithful story-filled adaptations to heart-pumping multiplayer, here are the best games based on horror movies.
10
Alien: Resurrection
Alien: Resurrection is a hidden shiny gem. Based on the 1997 film of the same name, this game was originally meant to come out alongside the release of the movie. However, it resided in the development stage for several more years. Because of this, it widely went unknown.
Following the same plot as the film, Alien: Resurrection takes place after the events in Alien 3. As a cloned Ellen Ripley wakes up on an alien-infested spaceship, she must try and escape from the xenomorphs' deadly grips. Consisting of ten levels to explore, this game focuses on first-person shooter mechanics. Featuring four characters to play, you must complete various tasks to progress and reach the escape pods.
9
Ju-On: The Grudge
Considered the first horror game to be a haunted house simulator, jump scares — and burning grudges — are littered throughout this game. Ju-On: The Grudge is based on the well-known Ju-On horror film series.
Directed by the creator of the Ju-On films, the story focuses on a family who has moved into a cursed house. Each segment of the story is viewed from a different family member's perspective, all being played in scenarios called "episodes." At the time, critics had a negative reaction to this game because of its controls. But, at the same time, it's an interesting spin on the horror genre on the Wii.
8
Saw: The Video Game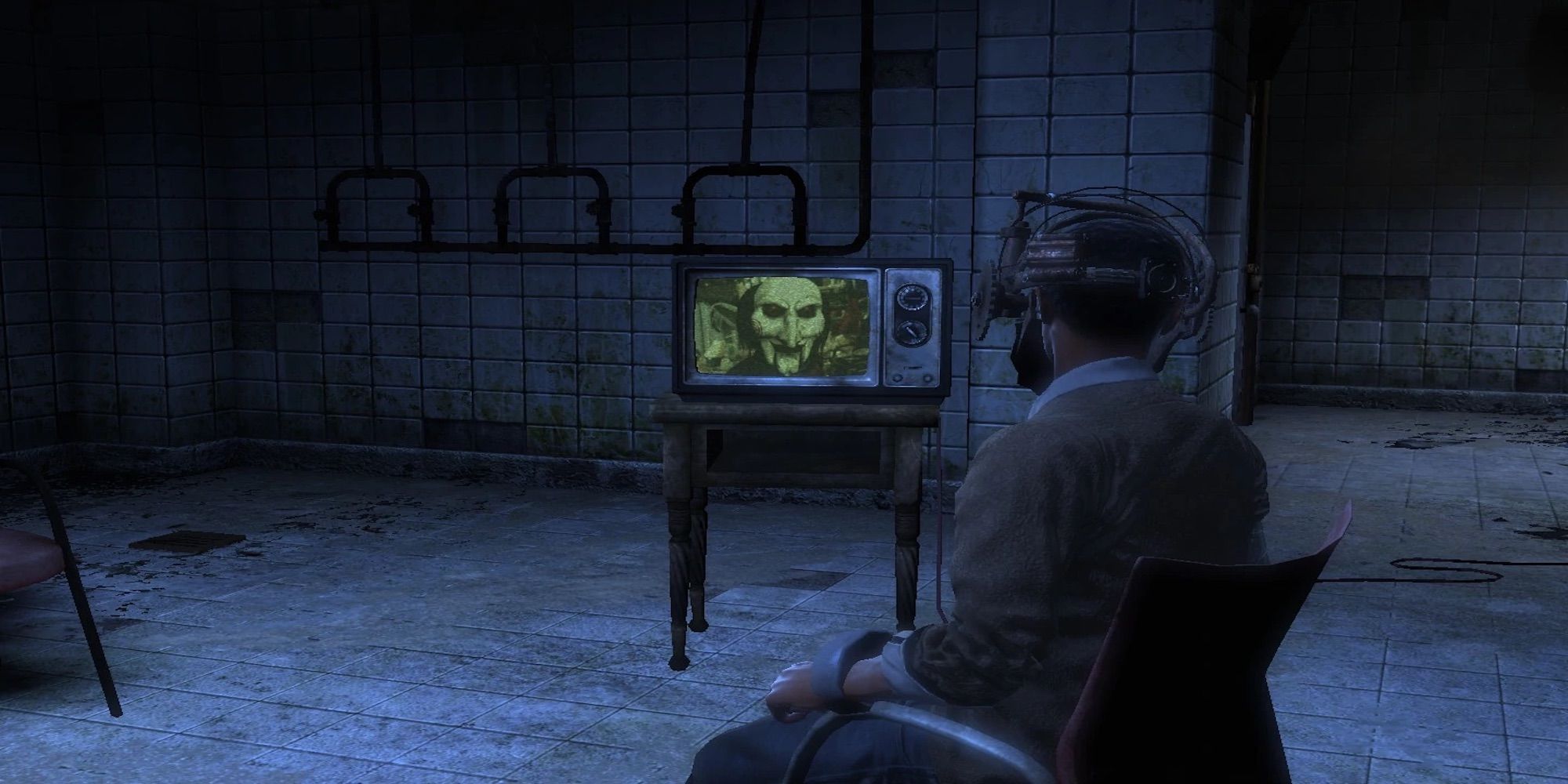 Published by Konami, Saw: The Video Game is the first game in the series of the Saw franchise. Played through a third-person perspective, you control a former detective, David Tapp, who's been kidnapped by the main antagonist, Jigsaw.
RELATED: Scariest Video Game Franchises, Ranked
As an official part of the Saw series, the game is set between the original movie and its sequel. After being placed in an abandoned asylum by Jigsaw, you must help Tapp in exploring through the haunting building. With the goal of arresting Jigsaw, you must uncover clues to find your way out and find him. Along the way, you'll encounter various characters with connections to Tapp — all of whom must be saved by him.
7
Blair Witch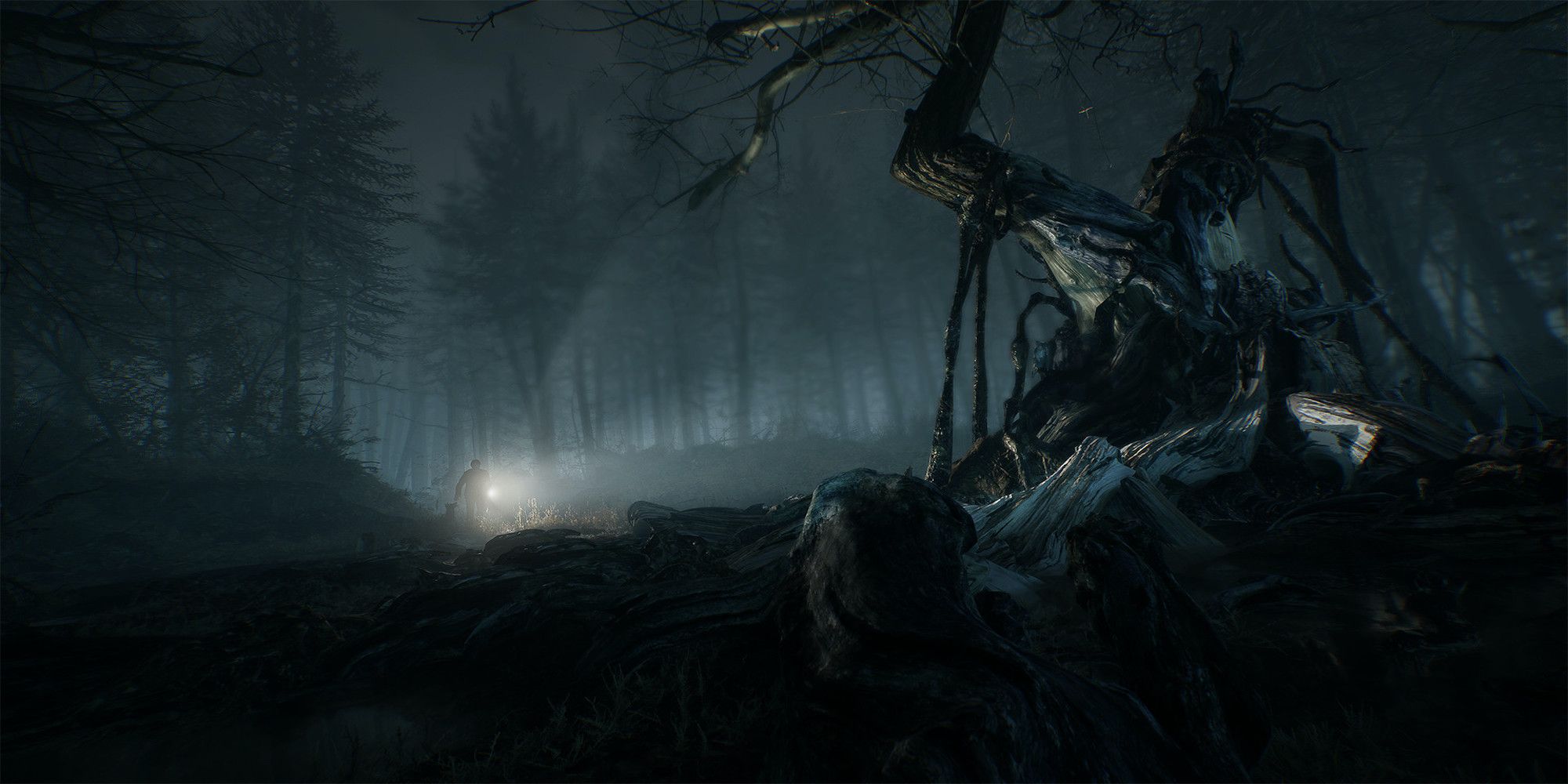 Blooper's video game adaptation of the iconic Blair Witch film series is utterly close to masterful. Showcasing a tense atmosphere with scares that come when you least expect them, this game is a fantastic example of jump scares in a horror game done right.
Largely based on the cinematic lore in the Blair Witch series, the game portrays a strong sense of insanity. In other words, this game is a powerful psychological horror that sticks with you forever. Having you go through the game by walking amidst a dark forest, this game transforms into much more the longer you play it.
6
The Thing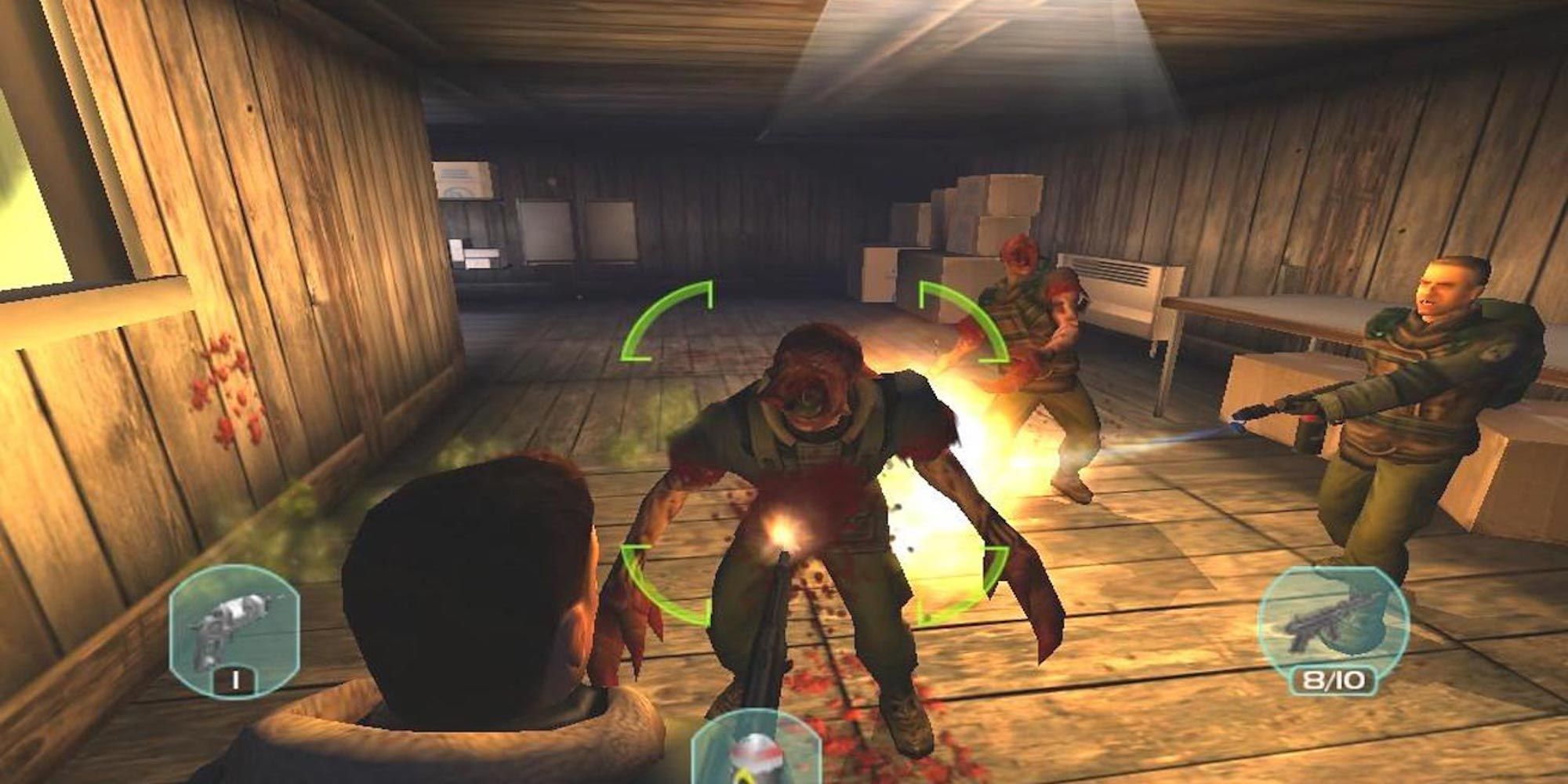 John Carpenter's The Thing is a cult classic, and its video game adaptation is no different. Gameplay-wise, it centers around being a squad-based third-person shooter. It's traditional, quickly capturing audiences in its fantastic web.
When the video game version of The Thing was released, it did incredibly well in sales. Selling over one million copies worldwide, it's no wonder why so many remember this game so fondly. The story acts as the sequel to the film of the same name, focusing on a captain who's been caught in a fight for survival against a shape-shifting alien. With its unique gameplay mechanics, playing this game is addictive.
5
Resident Evil (1996)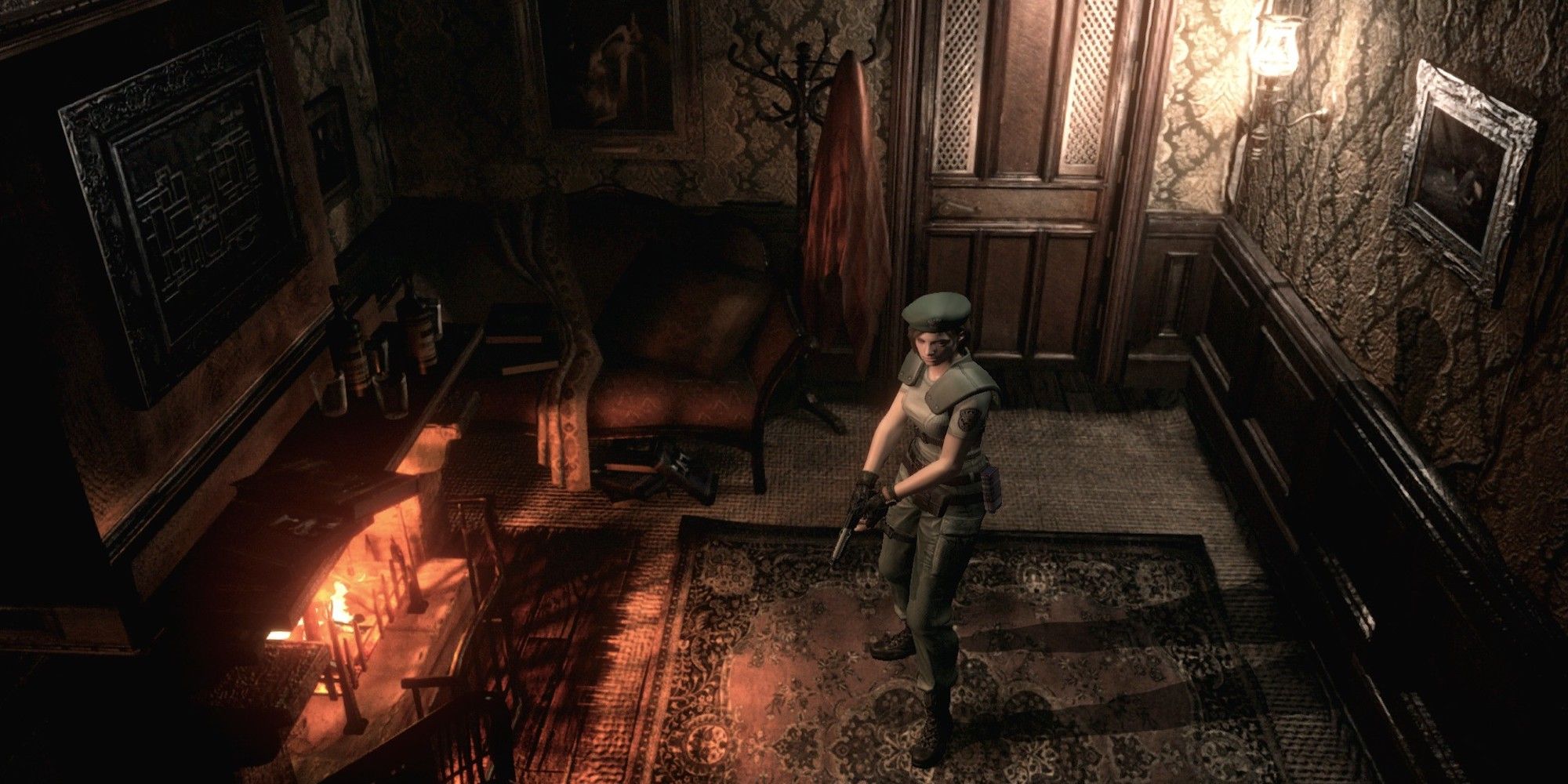 Interestingly, one of the scariest and most well-known horror video game franchises was inspired by a cult-classic film and video game. Sweet Home, an NES title and movie that never left Japan, entirely defined the survival horror genre. And, thanks to Resident Evil, this genre became even more relevant than before.
The first Resident Evil game in itself was innovative. One significant example includes Jill Valentine, who was the first female protagonist to be the heroine in a survival horror game. Even though it's a game from decades ago, it still remains an utter masterpiece that has fans always coming back. Without this game, it's hard to picture what survival horror would look like today.
4
Friday The 13th: The Game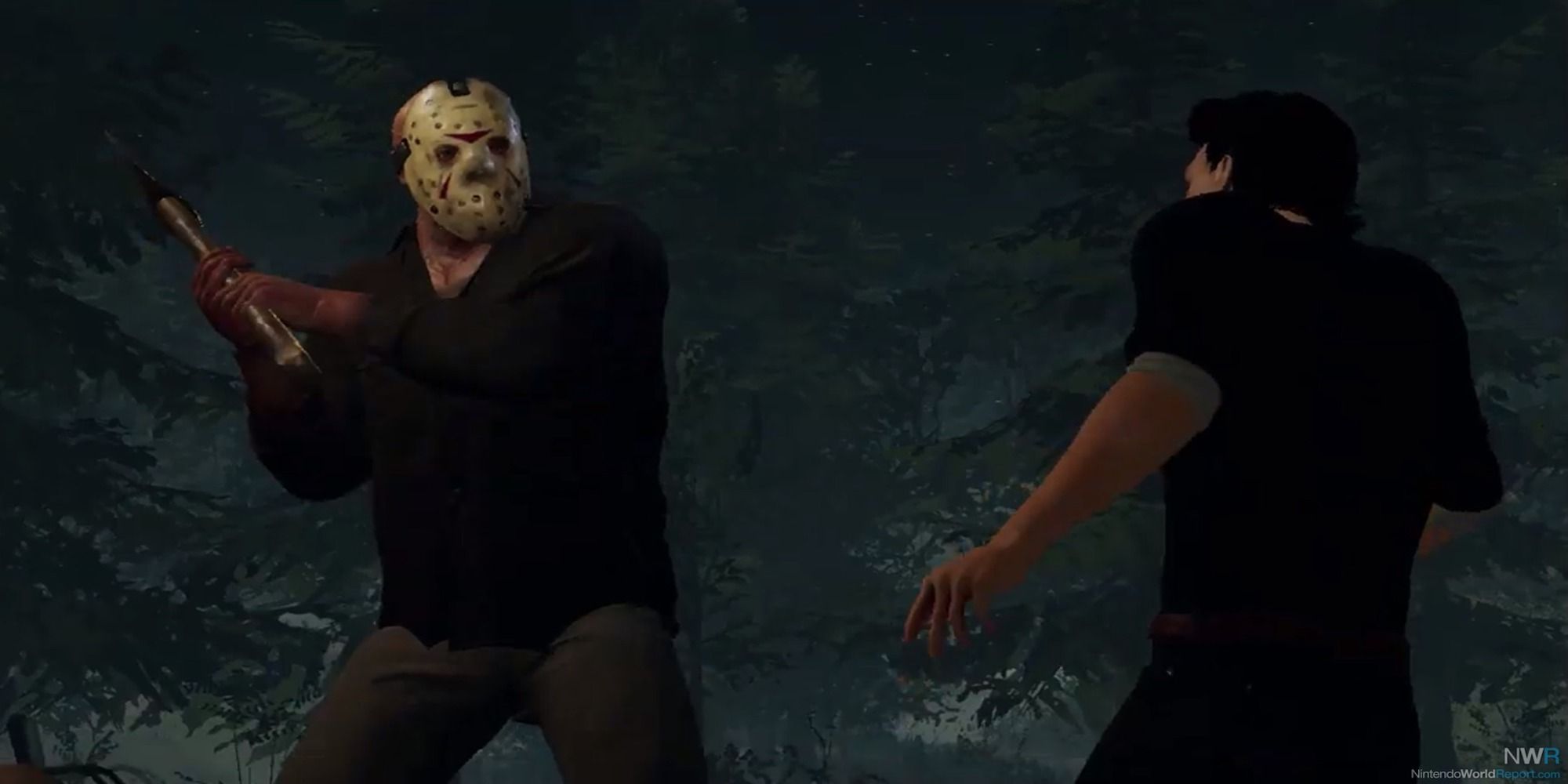 Based on the film franchise of the same name, Friday the 13th: The Game is a terrifying multiplayer. Working together with other players to avoid Jason Voorhees' murderous grasp, the gameplay feels like a faithful adaptation of the classic franchise.
RELATED: Best Co-Op Horror Games, Ranked
You also get the chance to play as Jason, which makes everything even more entertaining as you run around and try to kill everyone in your way. Putting you on a timer, you must try to kill as many camp counselors as possible before it runs out. Whether you play as the counselors or Jason himself, you'll have an entirely entertaining experience — especially if you play with friends or family.
3
Evil Dead: The Game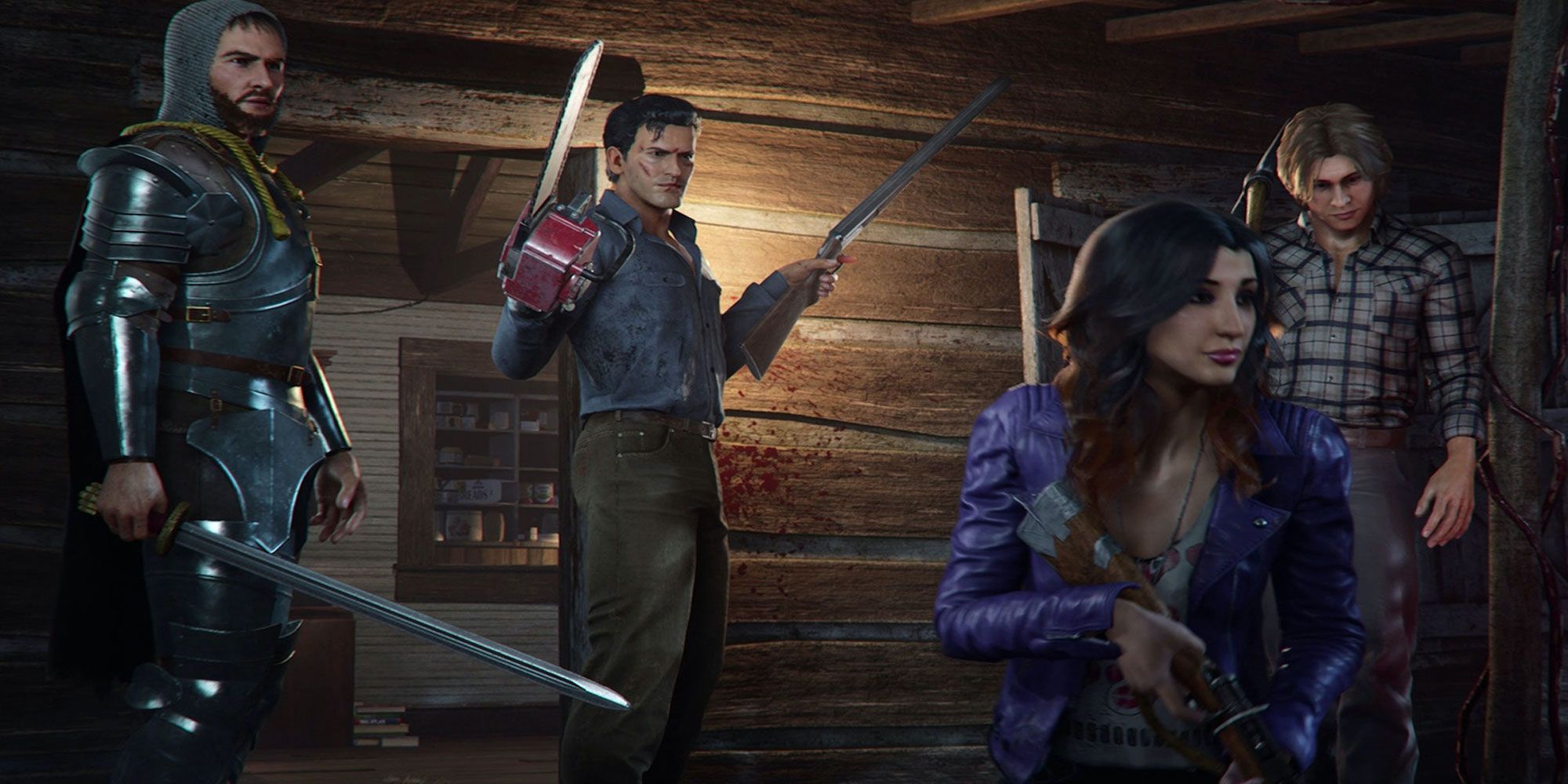 Evil Dead: The Game is similar to other multiplayer games based on horror films. However, it takes an interesting spin on this concept by focusing on completing objectives and short missions for various characters. In a game of cat and mouse, you'll play through co-op and PvP multiplayer action.
This game puts you in the shoes of Ash Williams (or his friends), setting you on a journey full of survival and exploration. Along the way, you'll find loot and key items that combine worlds inspired by the Evil Dead film series and the Ash vs. Evil Dead TV series.
2
Alien: Isolation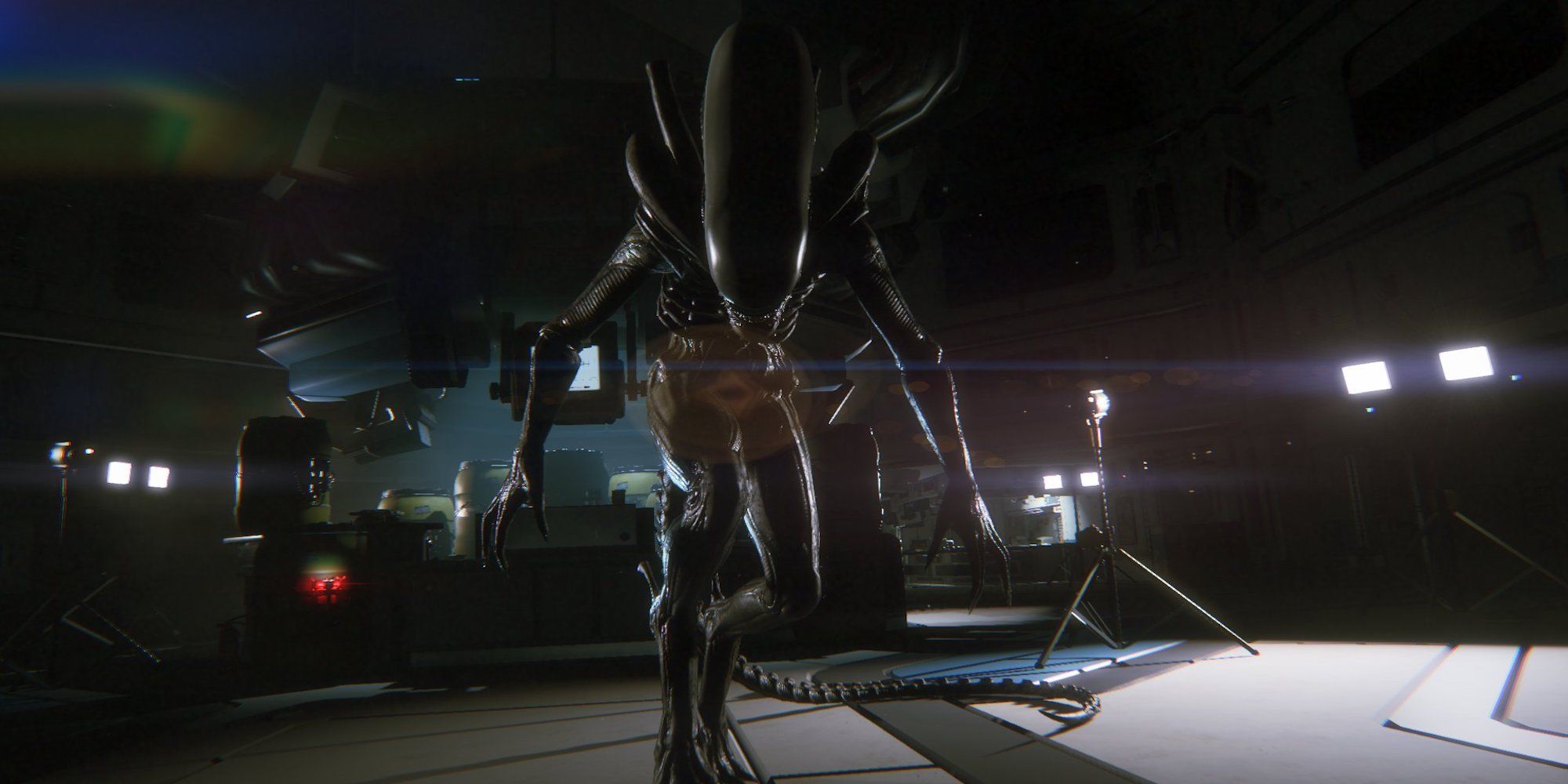 Aptly referred to in the title, isolation is a significant theme in this game. It's one of the scariest games ever made, encouraging you to discover the true meaning of fear while constantly putting you in mortal danger. It conveys pure terror in an atmosphere that's impossible to run from.
Based on the Alien film series, Alien: Isolation takes place fifteen years after the events in the original film. We follow the daughter of Ellen Ripley while she investigates her mother's disappearance. But, to her surprise, she finds that a murderous alien is on the loose on the atmospheric space station. Using stealth and classic survival horror gameplay to investigate and survive, this is an endlessly heart-pumping experience.
1
Dead By Daylight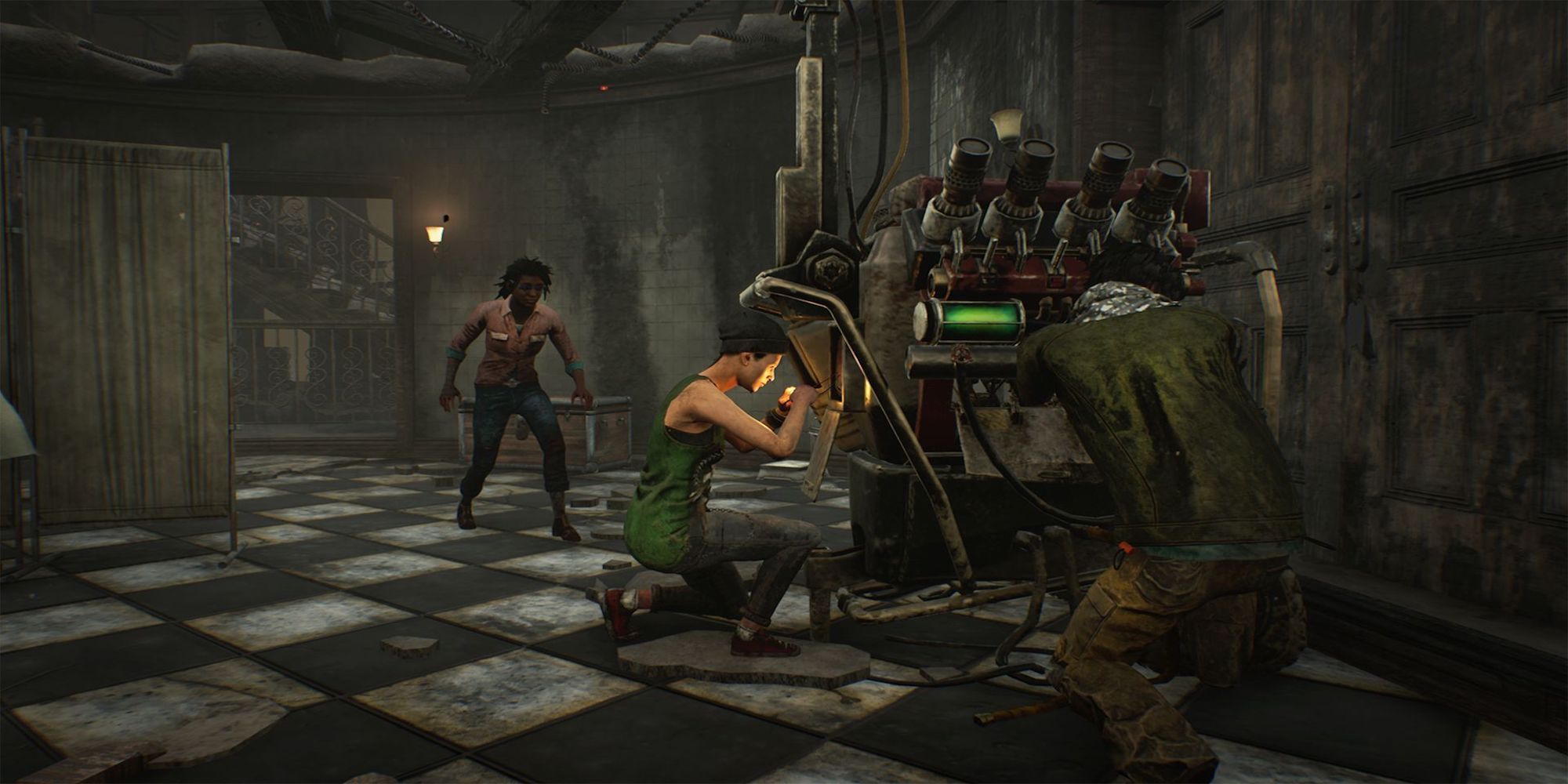 Dead by Daylight is not only one of the greatest horror games but also one of the most entertaining. This multiplayer survival horror is a frighteningly good time, including various iconic figures from classic horror games and films.
Even though the servers on a few other multiplayer horror games have died down since their release, Dead by Daylight's servers are far from being deserted. The gameplay showcases an adrenaline-filled time, placing you in the role of the killer or as one of the four survivors. Setting you with the goal to kill all the survivors before they can escape or fix generators before the murderer can catch you, you'll end up being glued to this game for hours.
NEXT: Best Movies Based On Video Games